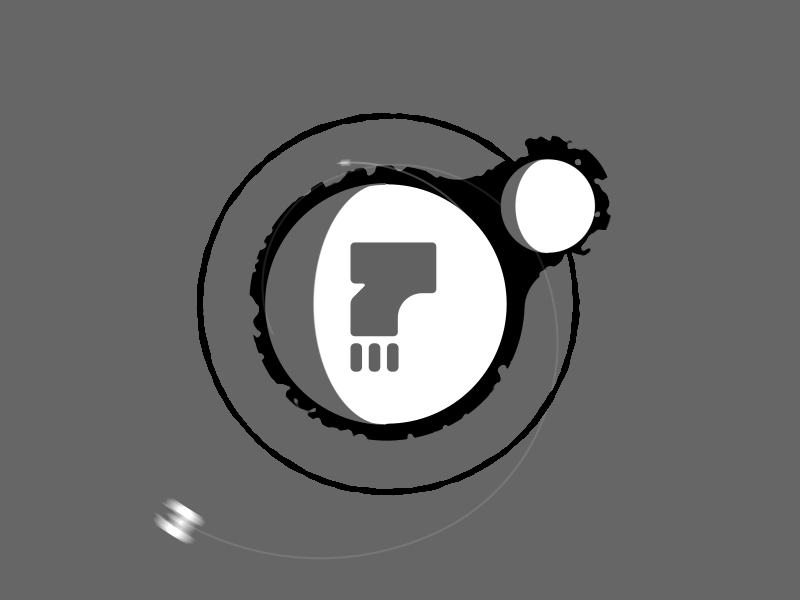 ---
DEAD ORBIT
Welcome to the team.


Officially formed after the Roswell Incident of 1947 by Johnathon Derringer, Dead Orbit's goal is to explore the stars beyond our own.

The solar neighborhood is resource rich and will benefit earth greatly, and with our rocket designs, we as humans will be walking among the stars.
---