Welcome to the RPF selfies thread
Share those beautiful faces and lovely eyes in this newly made thread after the apocalypse known as the accidental wipe of
1-2017.
Many beautiful faces were lost into the void so lets get them back
Be kind to each other
Don't be too negative about your looks for more attention
Please use real photos of yourself or not share at all. RPF is an open and friendly enviorment accepting of all. Fake photos will be found out and it will only make you look bad.
Follow forum rules
Have some me: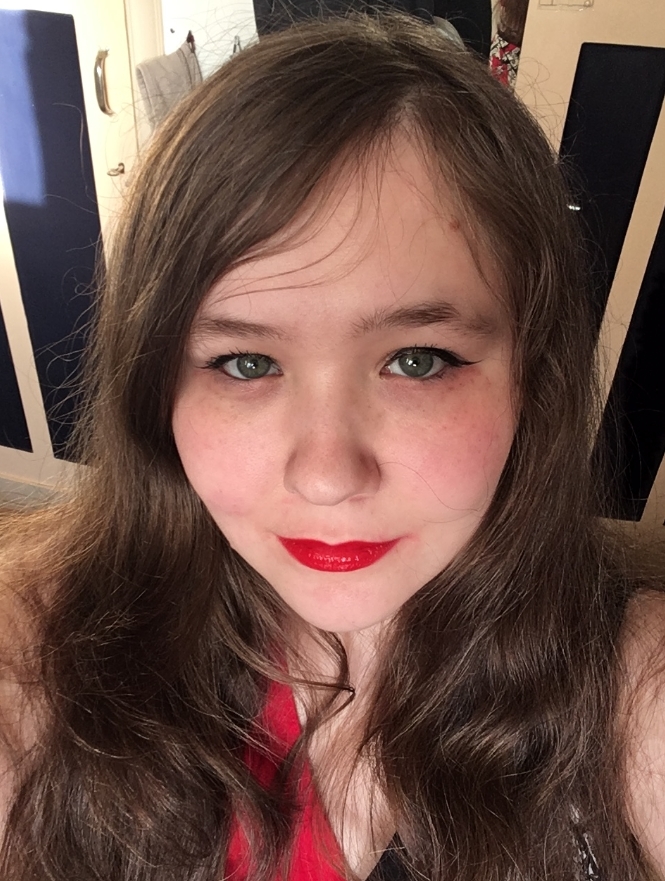 You're welcome X3