Full Name:
Jane Doe
Aliases:
"Burning Bright"
Nicknames:
"Ms crazy scripts", "Ember's spirit person"
Age:
23
Gender:
F
Prior Experience:
No experience, but holds some serious uni credit.
Department:
Writing
Job:
Story writer (officially Script Writer but that's not important)
Years with the Company:
only 1
Background:
Jane had been writing stuff for basically her whole life. If asked for her writing portfolio she'd give you a binder about as thick as a person's head; filled with writings both from recent as well as back to when she was only 10 (that's the earliest point that she still considers her writing good, she had been writing before then too). Her writing career carried her through all of education and through uni where she passed with flying colours. She then applied for a few companies and James Taylor Studios was the first to accept her. Since then she's been working as a script/story writer and has created a public name for her wacky plots and an interesting pen name of "Burning Bright".
She has always had an interest in creating monsters for characters in her writing, probably part of how she managed to get into James Taylor Studios; however she has always described and designed her characters in a weird way. Take one of her earlier creations for example, a dragon character by the name of "Roast". How would you expect a dragon to look? massive, scaly, quadrupedal fire spewer right? Well not Roast, Jane designed all of her monster characters to look like humans but with distinct traits of those creatures; scaled arms and legs at parts, wings, horns - but otherwise completely human. She refers to these types of characters as "Demi-humans", a term she appears to have coined. It's no wonder then that when she found out about the side character "Ember" - who was a originally going to be a one episode character, she was quick to start using her in every episode she wrote, making her become a side character as well as a staple for her writing.
Attached Picture: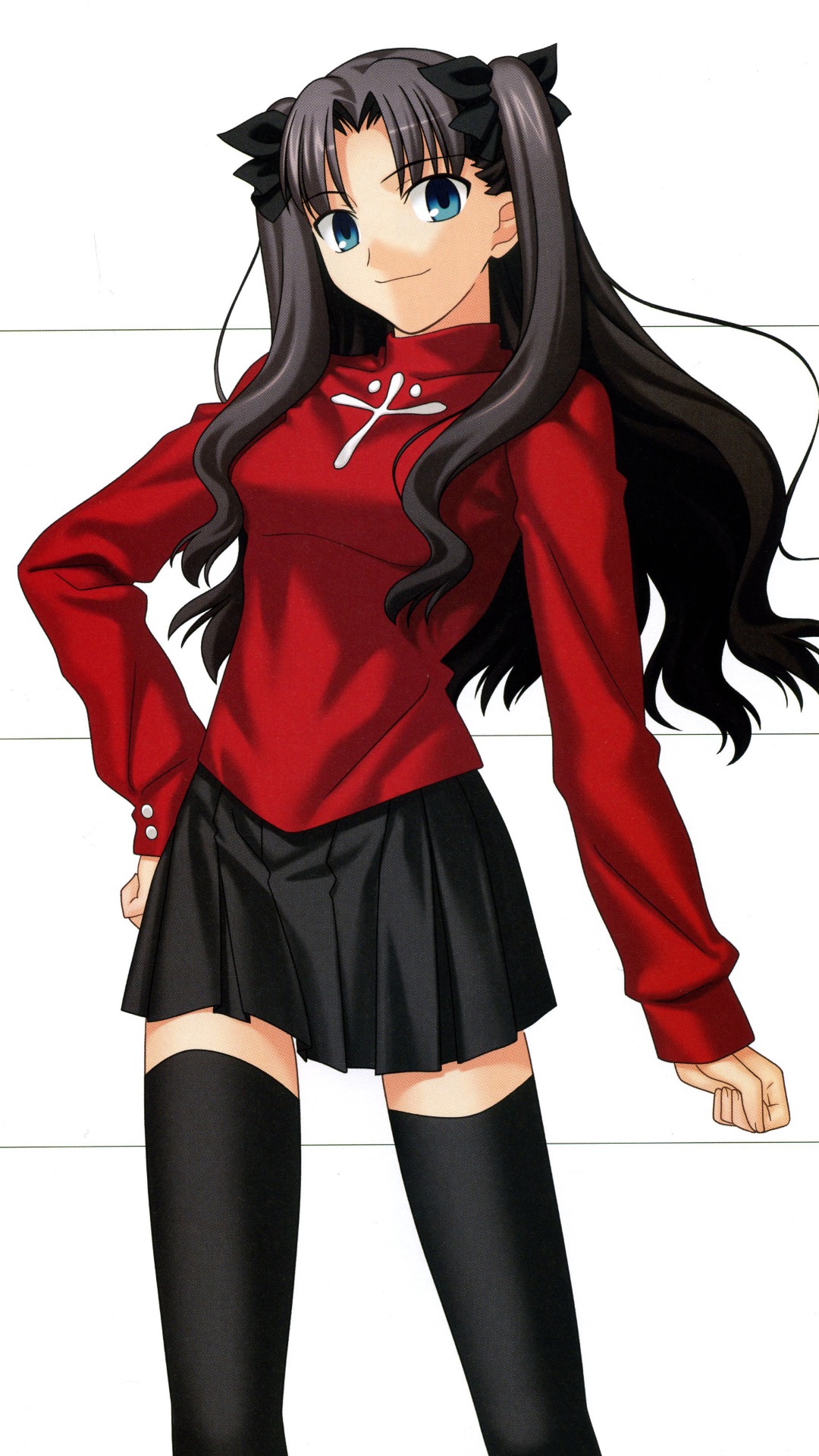 Character Responsible for
Name: "Ember the Hellhound"
Nickname: "Em"
Age: mid 20s, never confirmed
Gender: F
Species: Hellhound
Role: Side character, in universe job is tender of a shrine that resides near the main setting of the show
Voice Actor: none, though Jane has pushed to voice act the character herself.
Minor Background: Originally meant to be a one-off episode character in an oriental-themed episode where Thulie and co went to a shrine that resided nearby the main setting, Ember was never really fleshed out and was discarded. That was, until Jane found out about her and started to write her into all sorts of her episodes. She at first appeared very minorly, often as a background character; but over time the character's personality grew along audience appeal of the character and soon Ember found herself being promoted to the status of a re-occurring side character and the staple character for Jane. Now of course she wasn't loved nearly to the level of the main characters, but she did have a diehard following of avid fans. Her personality developed to one of a polite and well brought up, yet adventurous and outgoing girl, leaving some to guess at a sheltered upbringing for her backstory; though that has neither been confirmed nor denied by Jane who despite not owning the character has very much good a good deal of control over them.
Concept Art: