Invictus
, Latin,
invincible
.
Excelsus
, Latin,
elevated
.
Meshindi
, African,
conqueror
.
Three different perspectives of
heroism
. They each stand for their concept of justice, of peace, of truth and the ideal human. They are names that inspire awe, admiration, and occasionally fear, names belonging to the best-known examples of humanity's greatest achievements, placed before the rest to see. They are principles incarnate, principles held strongly enough that they have clashed more than once in physical combat. They are exemplars, they are mighty, and yet they are men, just like everyone else.
These are, for every intent and purpose,
superheroes
.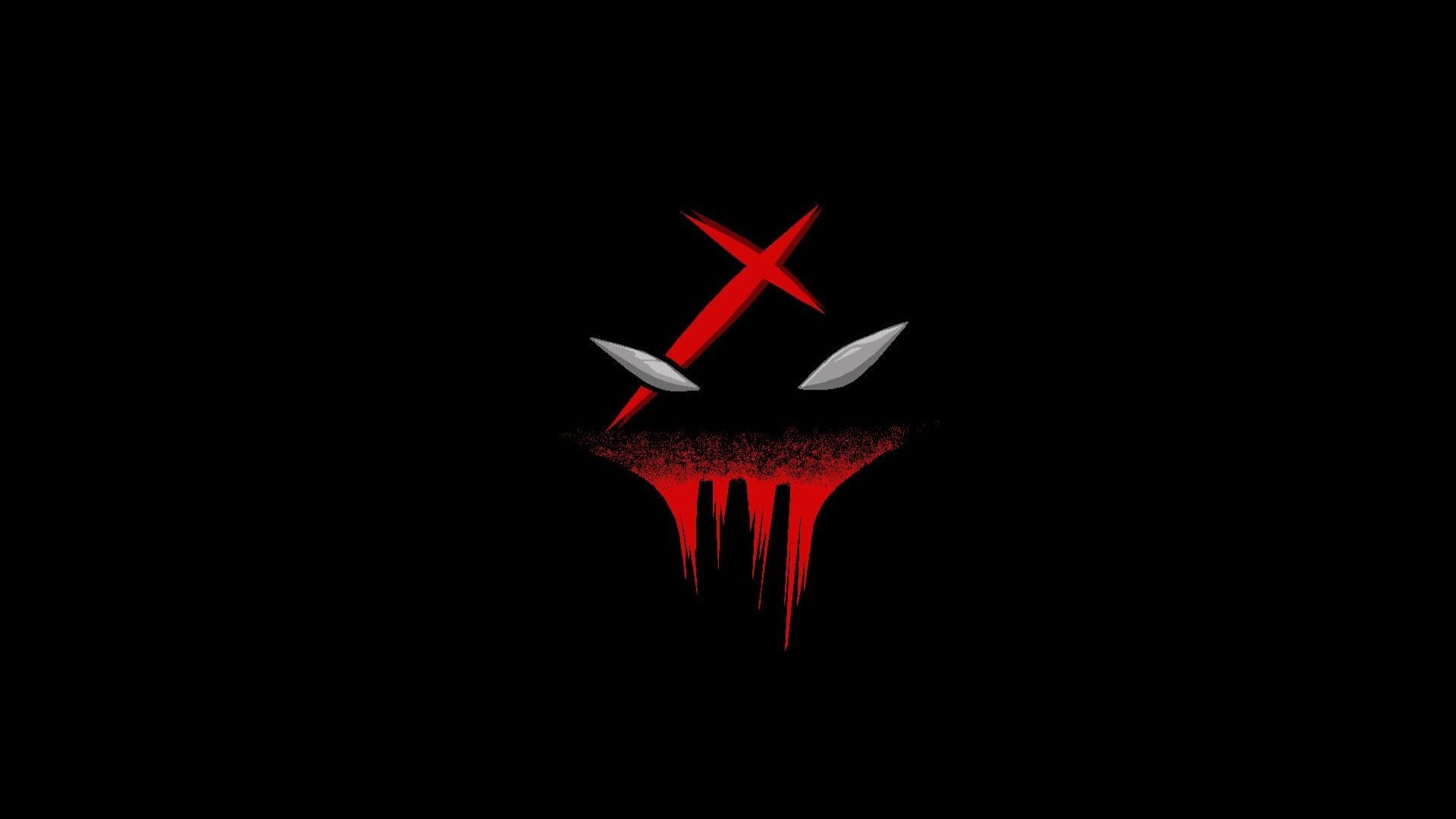 Agent 666
Behema
. Hebrew.
Animal
.
That name carries more weight than its literal translation, of course. Anglicized it's become synonymous with a beast set on earth alongside men. Scholars theorize that it might be the elephant, or the hippopotamus, or even a sauropod dinosaur. A gentle giant, unstoppable, but nonlethal. To others, however, the name has become synonymous with a monster, a beast with incredible healing, draconic scales, and a cold face of bone, with claws and teeth that could each skewer a grown man. In this case, it's made synonymous with the
apocalyptic Beast
by three digits:
666
.
The name, she said, helped with connections. It gave an impression, like any other
superhero
; it reminded him of his roots, where he was from, why he was doing all of this, who had sent him; and it would leave him open to interpretation, more than a number or a title. It left him open to any interpretation.
What that interpretation is actually going to be, is anyone's guess.
---
Behold behemoth whom I made with thee,
[END OF FILE].