M.I.0
Her Majesty's Service for the Investigation and Confrontation of Supernatural Entities.
Official Personnel File: DO NOT REMOVE. Document will disintegrate if taken outside of Room 104-B. To authorise a temporary copy of this document, please contact administration.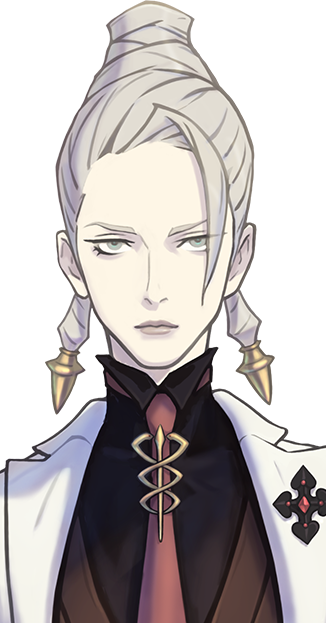 FILE PHOTO: Mallory Prescott
Forename: Mallory
Surname: Prescott
Other Name(s): N/A
I.D.: MP-X41

Gender: F
Age: 36
Date of Birth: 21/08/1982
Nationality: British

Years of Service: 20
Date of Entry: 15/09/1998
Division: N/A
Title: Chairwoman
Clearance: Maximum

File Notes: As the head of M.I.0, Mallory often acts as the organisation's main point of contact with other government branches, however she is not considered a public figure.
.
.
.
.
.
.
.
.
.
.
.
.
.
.
.
.
.
.
.
"Mallory Prescott surpassed even my expectations with her performance in the entrance exam, operative trial, and the training programme as a whole. Although her age won't allow it at the moment, I'm certain that she's going to get to a pretty high position one of these days."
- (Joshua Harrison, 1998)
"(Prescott) is a fairly good candidate for head, should Harrison ever choose to retire. In fact, I'd say she's about the only competent person in this backwater establishment."
- (Charlotte Birch, 2012)
"With my direction, I believe M.I.0 will become more effective at dealing with supernatural occurrences in the 21st century. We need to investigate these entities before they cause harm, rather than trying to pick up the pieces they leave behind. With my direction, we won't have another loss in our ranks, and we won't let anything like that happen to any civilians, either."
- (Mallory Prescott, 2015)