---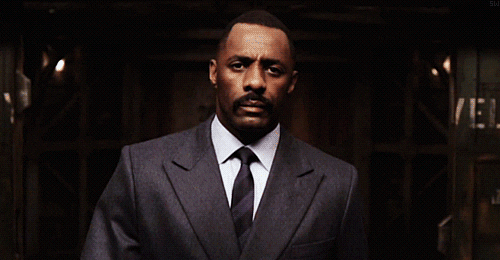 ---
Someone has to worry about doing the right thing. Any large-scale organization is, in short, at risk from what could only be termed as excessive buffoonery. Even the most effective system will fall prey to time and its merciless advance. The short-term result of this is that things fall; they become imperfect, subject to irony and self-referentialism. Without a steady, impersonal grip on things, time will ravage everything. Justice, honesty, security - all of these things will be replaced with mere illusions, unless you have the discipline, the fortitude, to prevent it. Even Deterrence is not immune to this inexorable advance.

Unless, of course, they have Oliver Hammerlock in command.

Leadership is clarity. Clarity of vision, of communication, of understanding. Hammerlock possesses this clarity and employs it, taking up the former callsign of Sergeant Arno Flint now that he's been promoted by the Major to complete madman. To Oliver, that's just fine - let him be the cowboy, the selfish hero he claims to despise. Deterrence could use a wild card, someone to bring the X Factor to a world of X Factors...but they also need a backbone.

Unlike the passionate Flint, Hammerlock is cold and collected, using RFR techniques to cut off his personal interests and thoughts from the battle. He is impersonal, dispensing the Company's Justice wherever ordered, as doing so seems guaranteed to promote the greatest overall good. This impersonal calculus in conjunction with strict adherence to the laws of the world is the only chance for mankind to survive the coming storm.

Hammerlock will be there, and unlike so many others, he has no need for glory, no need to prove himself right. He merely does his job, and does it damn well.
---
---
---
---
---
---
---