CS
Name: John Kor'Vak
Age: 25
Gender: Male
Specialty: High Profile Assassinations, Tracking/Hunting Bounties
Reputation: John's actions are recognized across the galaxy (his identity remaining secret during the jobs, but everyone knows in the underworld which is where it matters) John is most known for assassinating 2 Galatic Senators in their own penthouse. These senators were friends and were having a drink when John entered. John during his escape, had a shootout with both private and Imperial security forces protecting the Senators. He killed many men leaving a trail similar to a war zone of dead bodies and property damage.
Bio: John started his life on Kothlis. His family was very poor. John was the only source of income for his family as his father was injured in the Bothan factory. As soon as John was old enough, he worked in the factory. The empire raided his community and killed so many people including his family. John, in a fit of rage, took up a gun against the empire, being at a young age of 18, he killed several troopers but when the AT-STs start coming in, he ran. He ran as hard as he could to a ship and escaped the planet learning how to fly from his mother. He explored space and planets learning the trades of bounty hunting and quickly earning enough to get his own weapons and armor.
Weapons:
Two MC-28P Blaster Pistols
BR8-A1 Blaster Rifle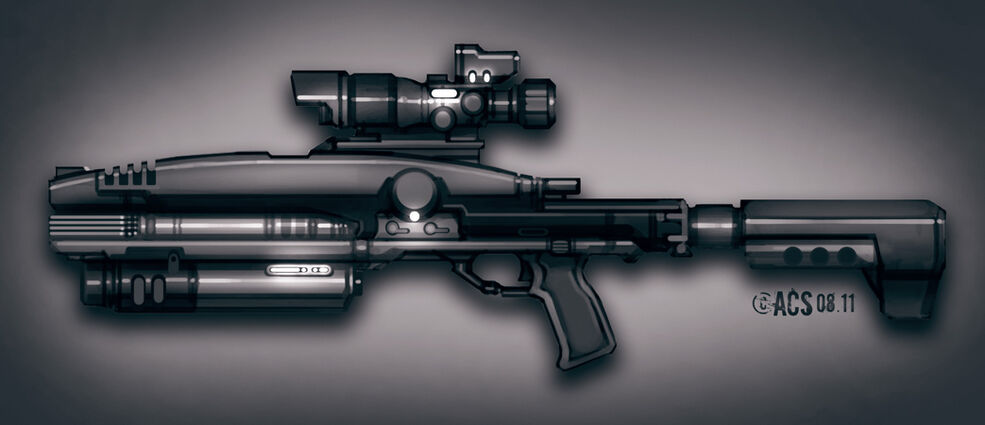 Appearance:
Extra:
He enjoys shootouts.
Has a pet Nexu