Profession: A witch. Not a wiccan, a witch.
Granni Heather prefers to be addressed by the proper witching title of "Granny," except she spells it with an i, because the old spelling is a bit outdated. She's not actually anyone's grandmother, or even anyone's mother, but she has earned the title of Granny by being a witch. It was either that or "Mistress" and given what she prefers to wear, she thought that "Mistress" might lead to some... confusion.
With all the wisdom of the ages at her disposal, she doesn't think it needs to be mentioned that she was born in the '90s in Wisconsin. She's a modern, new-age sort of witch, and cares very deeply about the environment. Sometimes this leads people to confuse her for a Wiccan. Granni Heather can't actually stand Wiccans, as most of them are posers who wouldn't know a proper ritual summoning if it grew fangs and bit them in the arse. She did most of her actual witch-training in Louisiana, which has given her a fondness for the phrase "Bless your heart."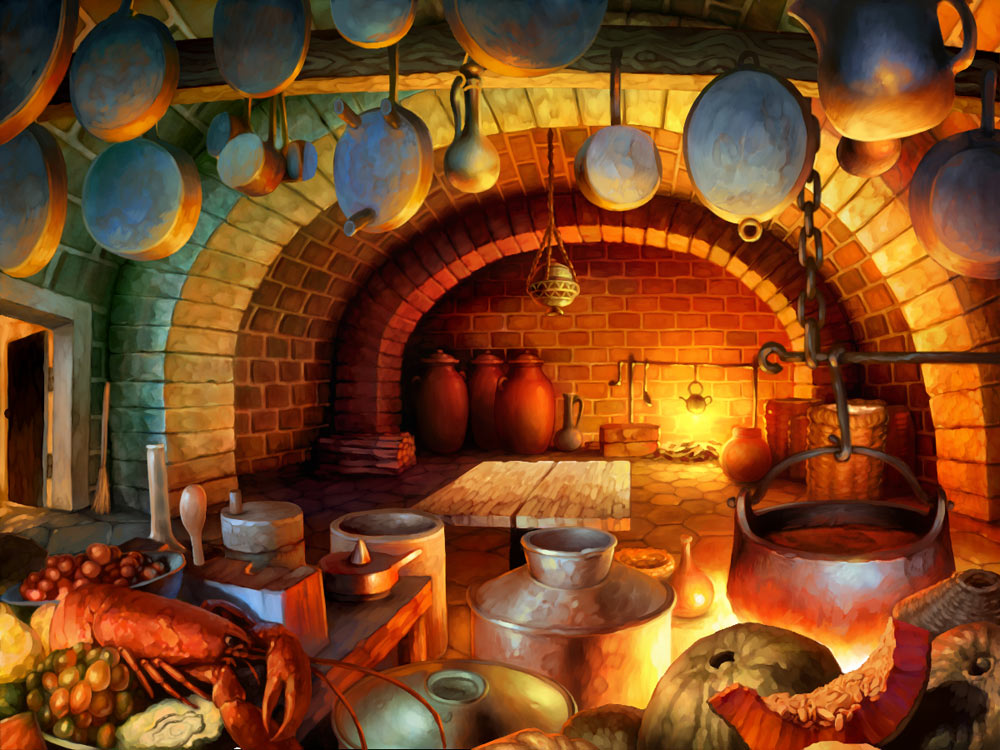 One (1) broomstick, from sustainably harvested oak and birch. Enspelled with flight and levitation charms, fireproof, and resistant to damage. Doubles as a tool for floor-sweeping.
Organic free-range cast-iron cauldrons - set of 2, one large, one travel-sized. Used for crafting potions, charms, ritual brewings, and gumbo.
Spell ingredients (herbs, ground minerals, powders of questionable determination, vegan eye-of-newt substitute)
One pointy hood. It doesn't do anything special, but a pointy hat of some variety is a requirement for a proper witch.
A length of spelled chain, with crystals at each end that absorb ambient energy. Due to the nature of the crystals, the capability of Granni Heather's weapon is somewhat mutable - if others are throwing around a lot of kinetic energy, she'll be using it for raw force. If there's a lot of heat energy, she'll wield it as a fire-based weapon.
Granni Heather's specialty is in potion making. She can make potions to heal, potions to harm, potions to freeze, potions to set things on fire (she prefers to call them "fire potions" and not "Molotov cocktails." She insists there is a difference but is rather vague on what it is). She can also make potions of luck, love, and hope-in-a-bottle, although the effects of these last few might not always be as intended. If they don't work, that's obviously the fault of the consumer, because they
should
have worked right. It isn't
her
fault they don't understand what love is, bless their hearts.