I finally got my arm back in good shape, now for some pics.
The Quirmian armor resembles the armor on the right, it obscures our features, thus allowing us to join the elder Aznavour in playing siege warfare at the museum.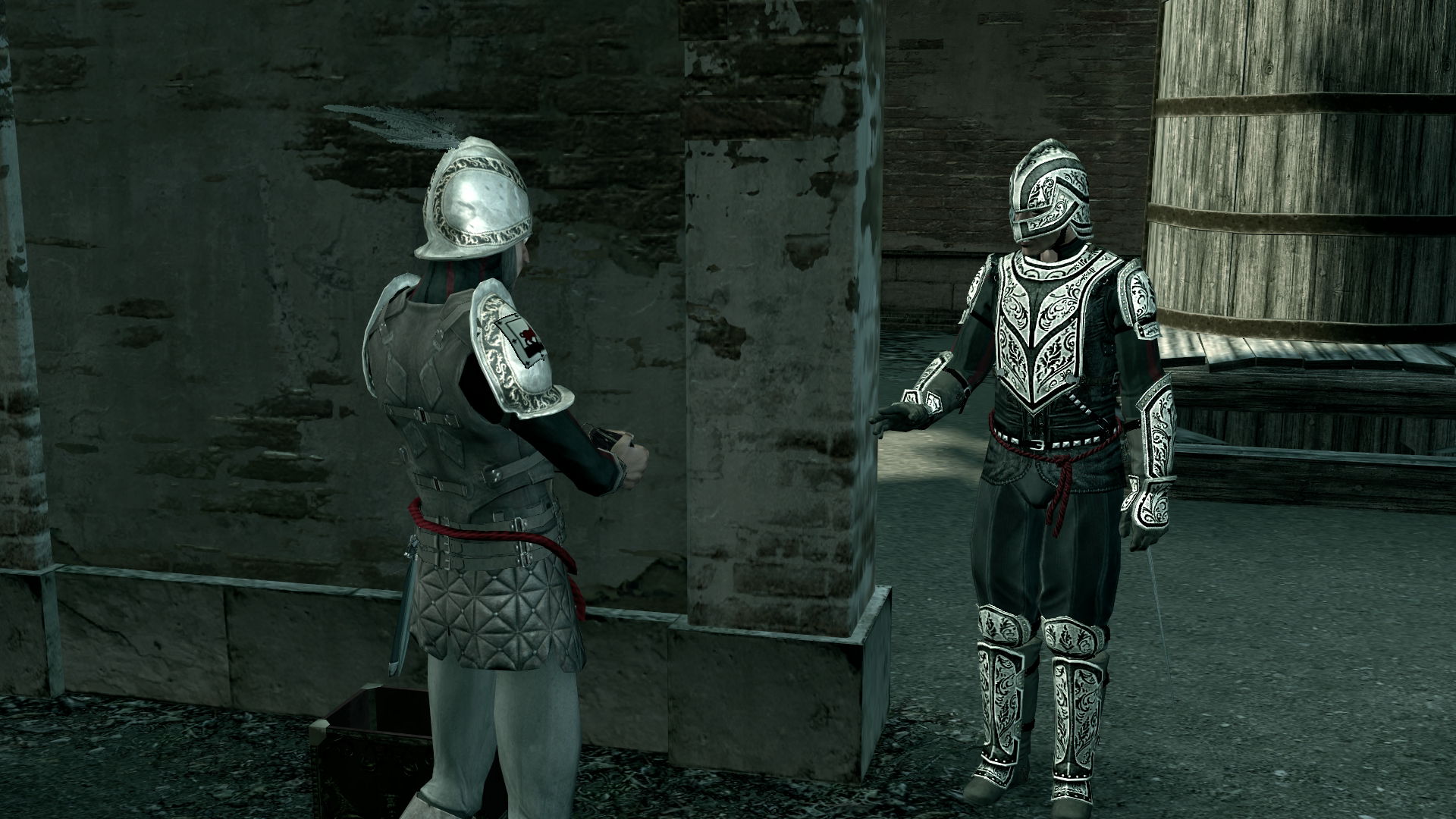 As for what a Klatchian Fire engine is, it is essentially a flamethrower, with its fuel on a gigantic boiling kettle on wheels, and just a refresher, but a Barking Dog is a Hunghungese cannon, although Ankh-Morpork has yet to actually build a cannon.