Name: Calizar Rassk
Age: Unknown, likely mid-30s
Gender: Male
Why join?: You assume he was given a choice?
Home-City: Katirar Deserts
Previous Occupation: Nomad
Role: The Judge.
Weapon(s): A pair of Sabers.
Likes: The End, and the absolute order that will come with the full revival of Unia.
Dislikes & Fears: Life itself is a curse in Calizar's eyes. The very chaos that makes the world beautiful is the same plague Calizar would wish to destroy.
Personality: Calizar is hardly human, not in any real sense. He's more like a weapon. He has but one purpose, and he serves it well. The man is incredibly cunning, with a hateful cruelty to match. Though he kills without prejudice, he finds no joy in it. Calizar is a man who finds joy in very little. That said, he doesn't dislike killing either. It's more of a chore to him. Something that must be done.
He is a very quiet man, eerily so. In many ways, he's like a viper. Silent, but always watching. Simply waiting for the best moment to strike down his foes. He is relentless though, you may escape him once, twice, or a million times. But if the Father Dragon wants you dead, bodies will drop.
Biography: I'm going to create a lore sheet for him in place of the bio, if that's ok.
Appearance: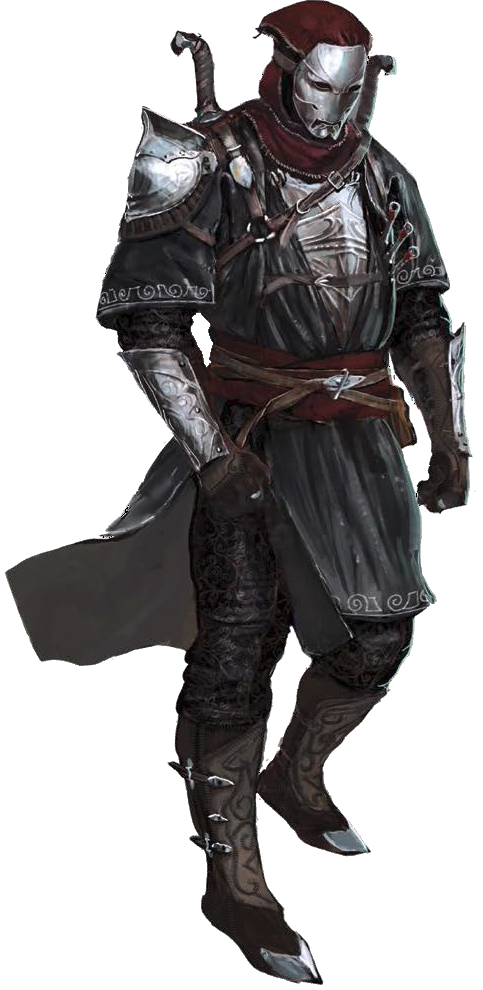 Extra: I'm not really happy with it, but I'm hoping inspiration will come as I write his lore sheet.