Humanity has fled to the stars to avoid getting caught in the crossfire between two warring alien races, one of the colony ships, the White Whale, has landed on the Planet Mira and established the Colony of New Los Angeles, and to protect themselves, the organization known as BLADE was formed to act as the colony's defence force and monster exterminators, now, as a recently awoken colonist from the cryo pods, you are drafted into BLADE to serve New Los Angeles as Humanity's blade.
Rules: the usual
Divisions
There are eight different divisions within BLADE, each with their own objectives.
-Curators: They pioneer and survey Mira's various locations, and collect materials.
-Harriers: Their goal is to defeat dangerous monsters. They're more proactive in hunting down monsters.
-Interceptors: They are in charge of creature subjugation. They are also bodyguards for the survey teams and rescue New Los Angeles citizens. Unlike the Harriers, which make preemptive strikes, the Interceptors are described as "More of a defense".
-Mediators: They aim to resolve problems between citizens of New Los Angeles. They are the peacekeepers of the colony.
-Outfitters: They support the development of the Arms Manufacturers, developers of weapons for both Skells and infantry.
-Pathfinders: They are pioneers and trailblazers in charge of establishing Data Probes to expand the FrontierNav.
-Prospectors: They aim to maintain peoples' livelihoods by exploring Mira and securing resources. Their main duty is collecting minerals.
-Reclaimers: They search for and recover parts of the White Whale scattered about Mira, and recover lost items from the battlefield.
Skells
Skells (from the word exo-skeleton) are weaponizable mechs. Skells rely on fuel to power them, and can be used in battle at any time, mostly against larger creatures.
Skell Types
There are three types of Skells: light, medium and heavy. Each type has different models with specific characteristics and features.
Light Types
The Light Type Skells have low HP, but make up for this with their high Accuracy, Evasion, and excellent mobility during combat. They have a low fuel capacity, but low fuel consumption during flight.
Medium Types
The Medium Type Skells are well balanced and easy to maneuver. They have highly durable armor for each part of their body, making these individual parts difficult to destroy.
Heavy Types
The Heavy Type Skells have the highest HP and Physical Defense. They have the highest fuel capacity, making them a good choice for pilots who use powerful weapons that are high in fuel consumption. In turn, because of their weight, they have poor mobility during battle. They also have high fuel consumption during flight.
BLADE's Skell Models
There are seven types of Skells which can be purchased from BLADE:
The Formula, the Verus and the Urban models which are Light Type Skells.
The Lailah and the Inferno models which are Medium Type Skells.
And finally The Mastema and the Amdusias models which are Heavy Type Skells.
Formula Model
Formula Vehicle Mode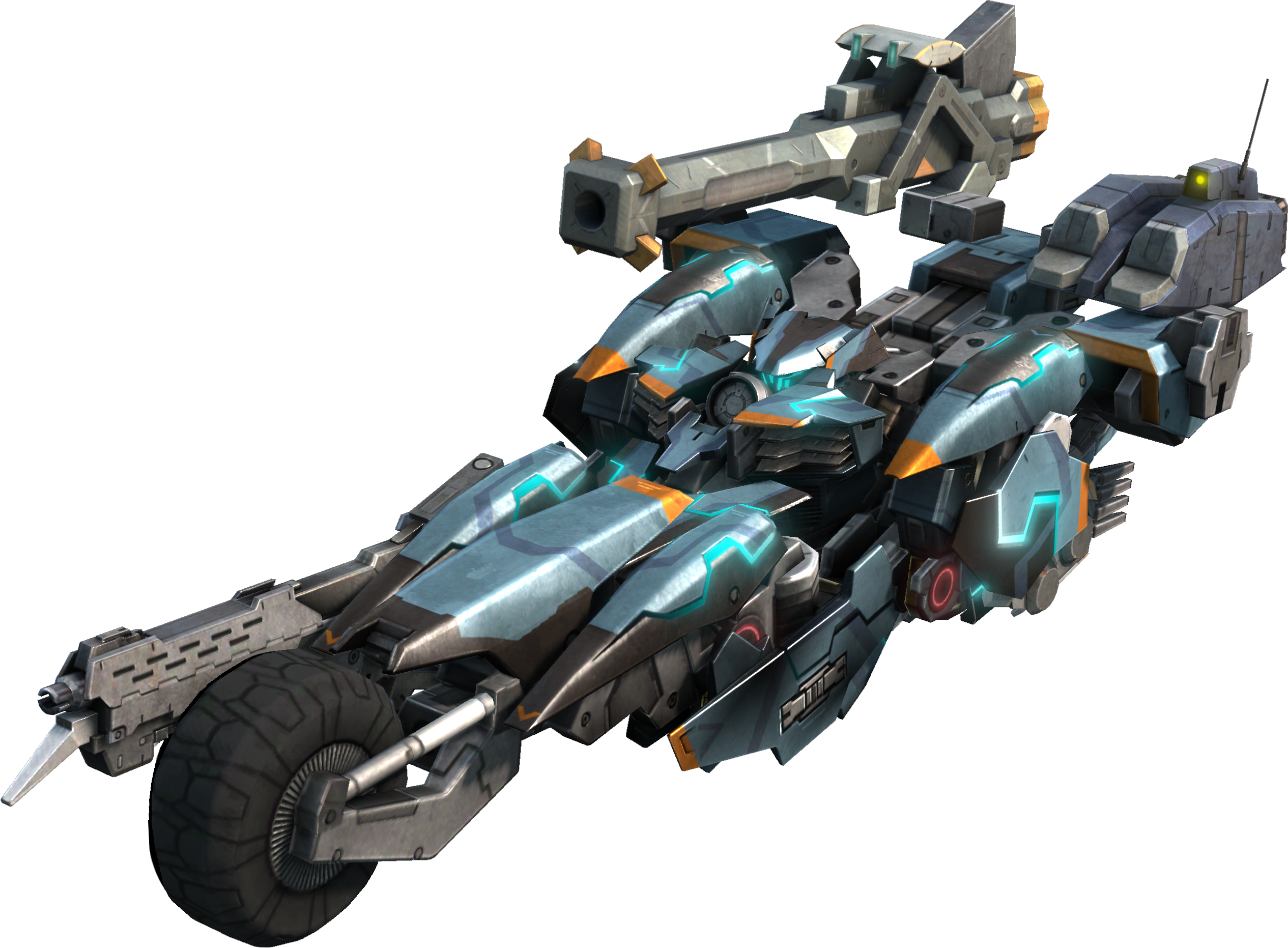 Verus Model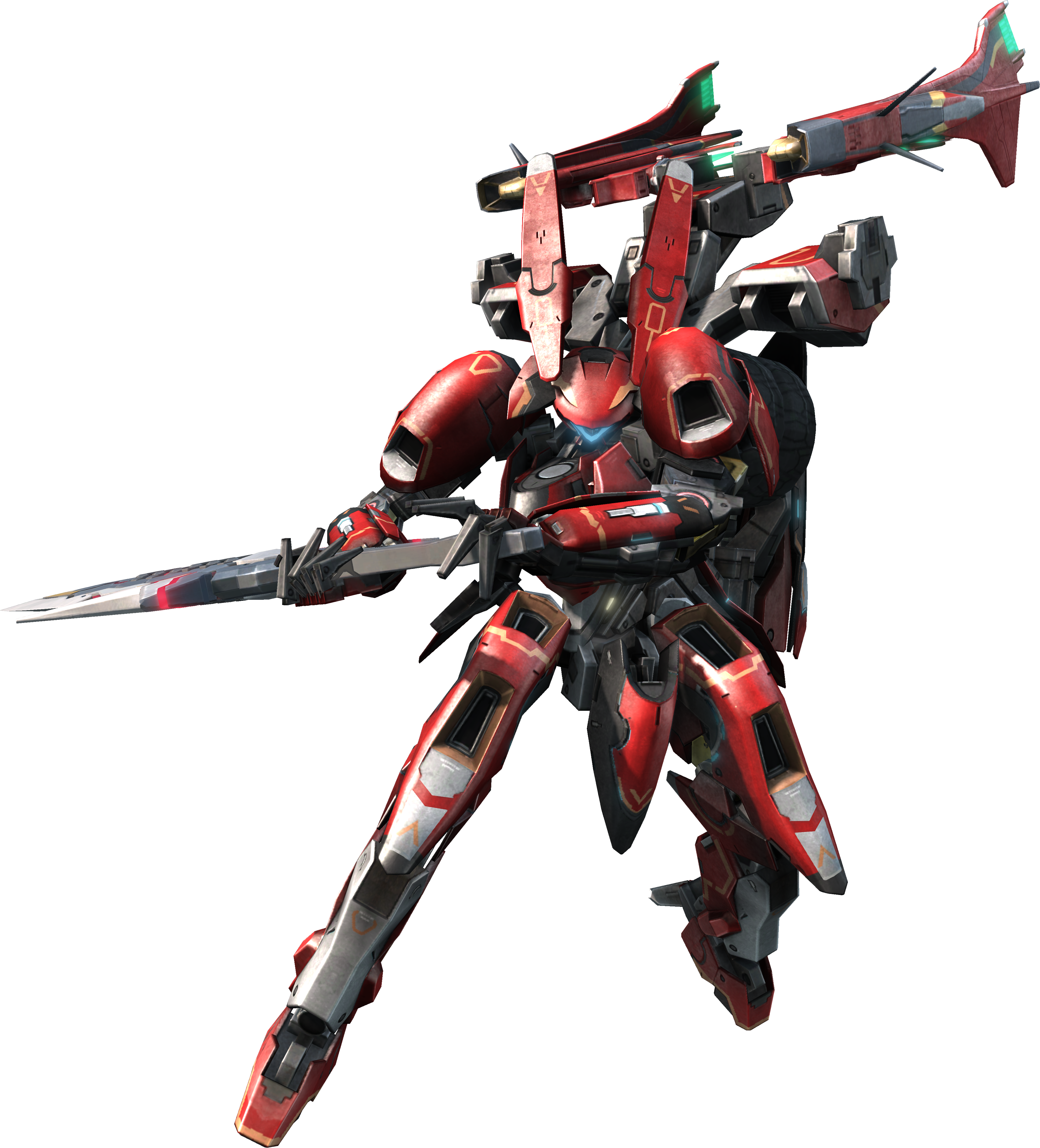 Verus Vehicle Mode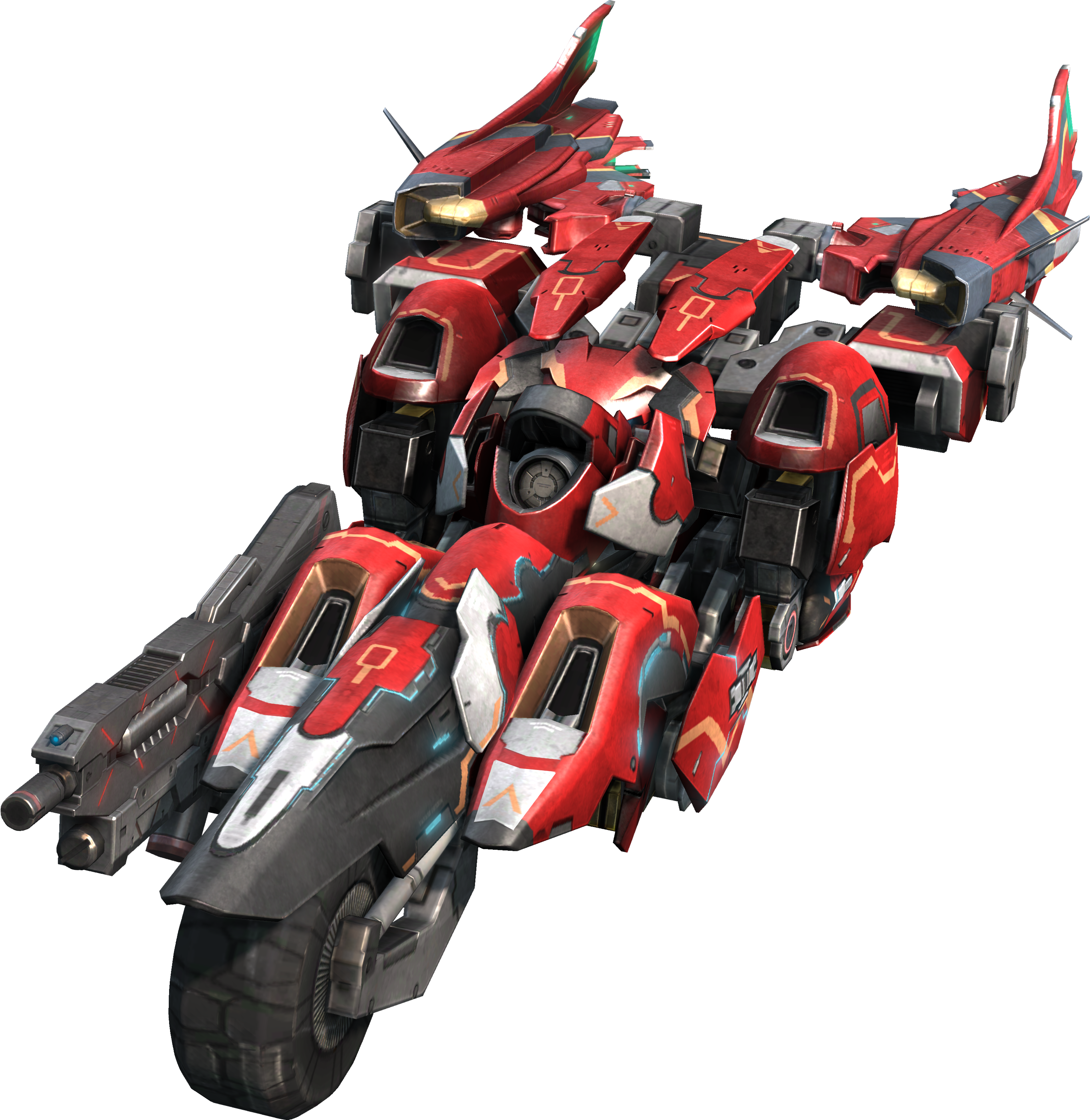 Urban Model
Urban Vehicle Mode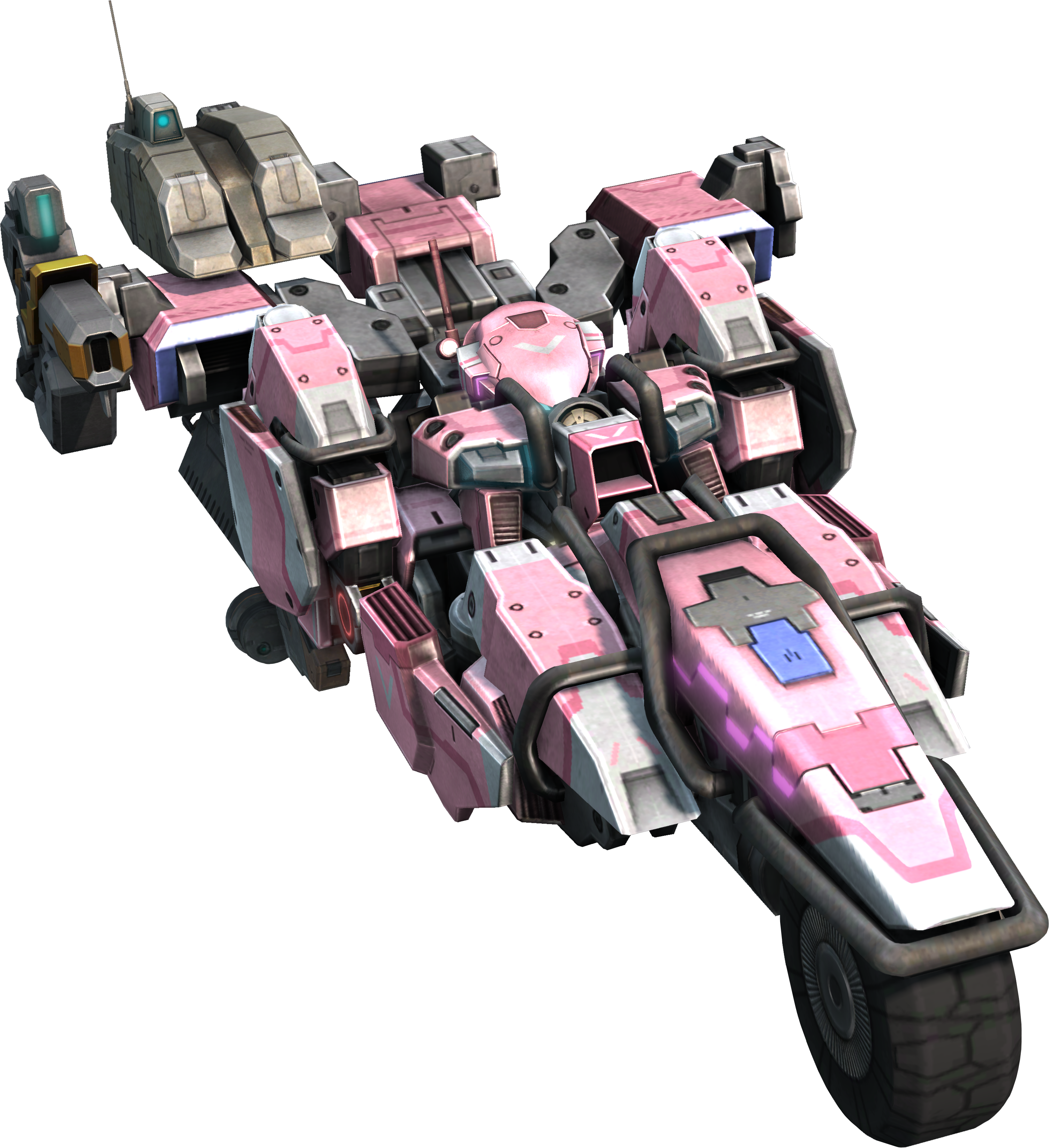 Lailah Model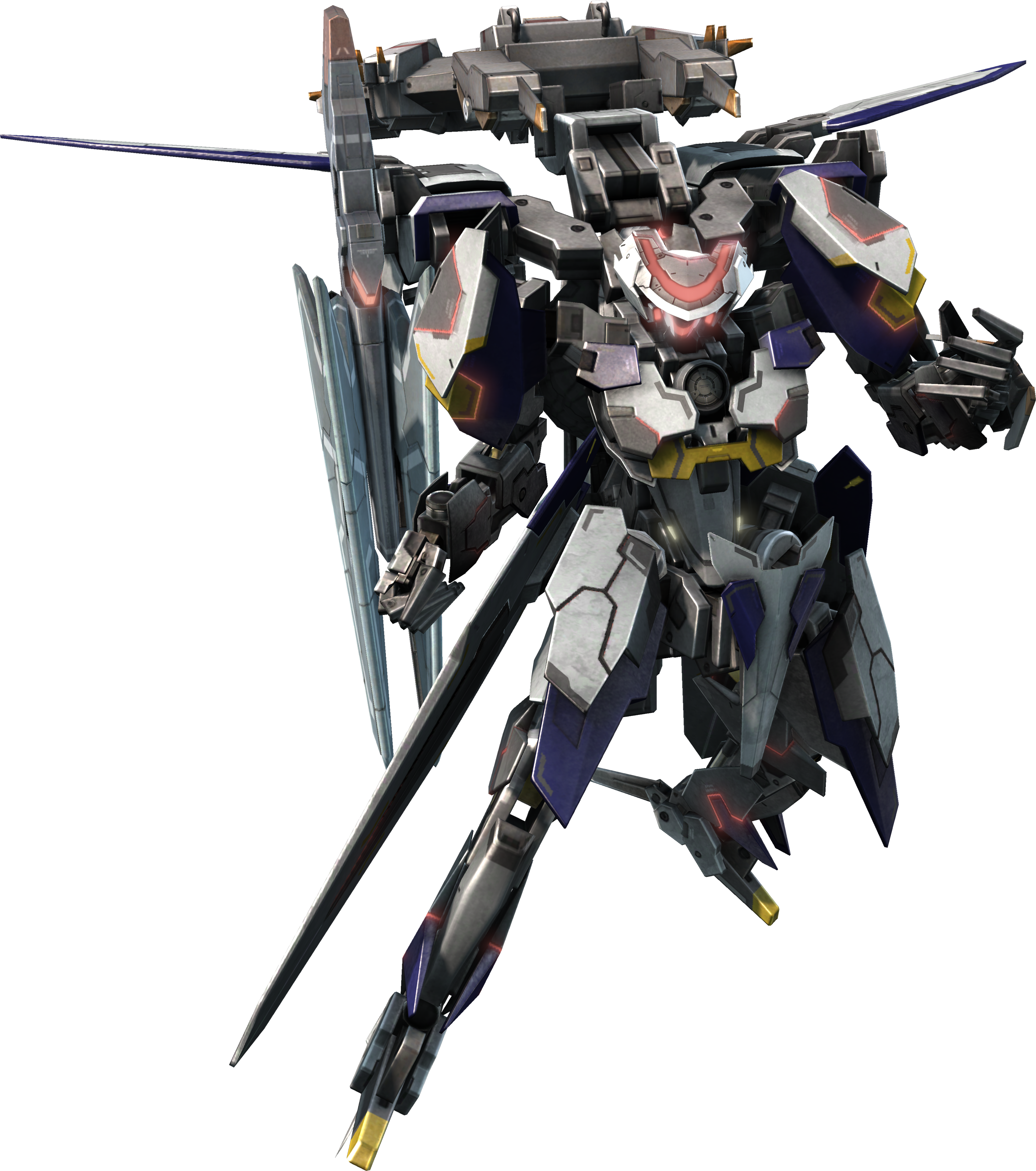 Lailah Vehicle Mode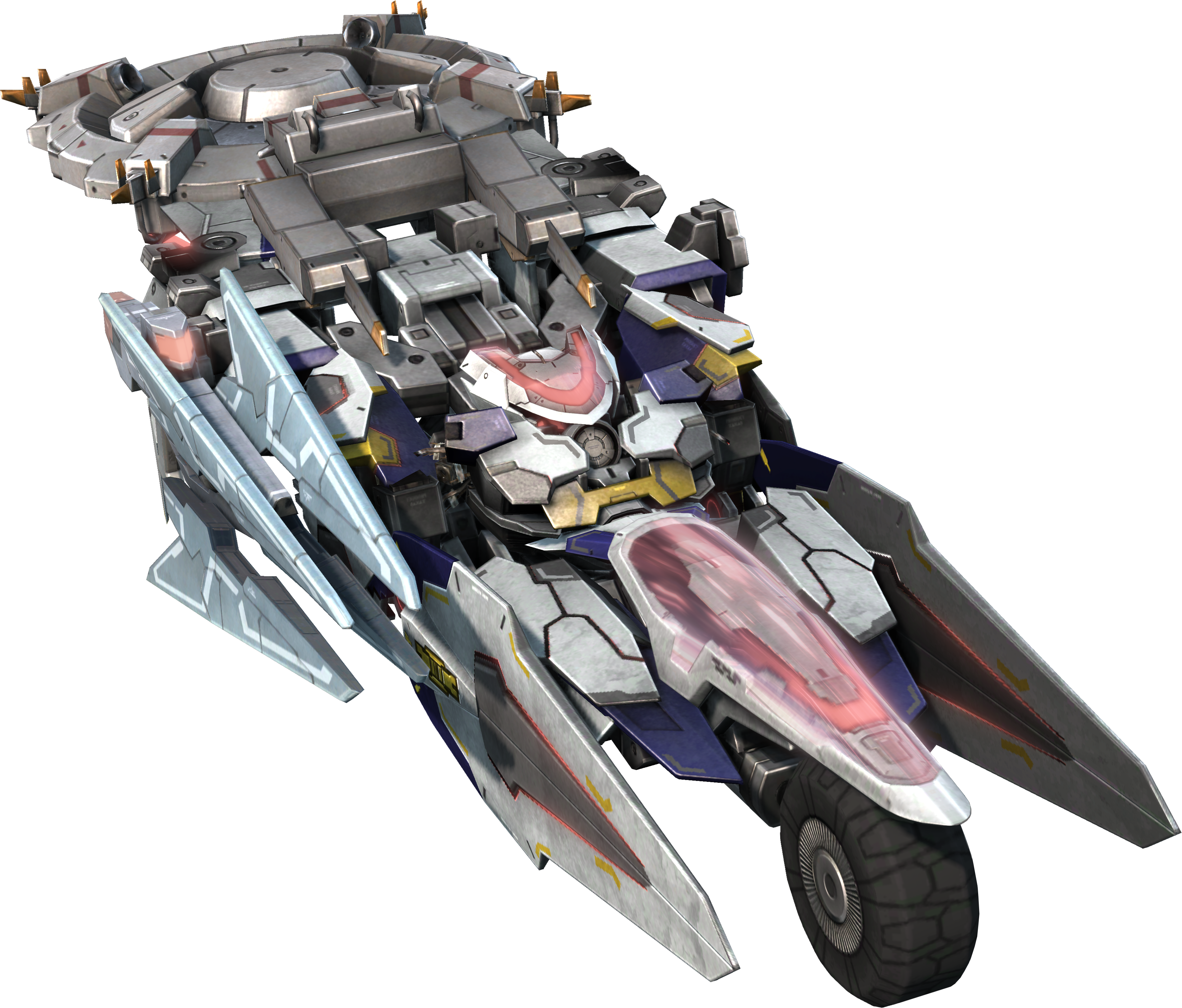 Inferno Model
Inferno Vehicle Mode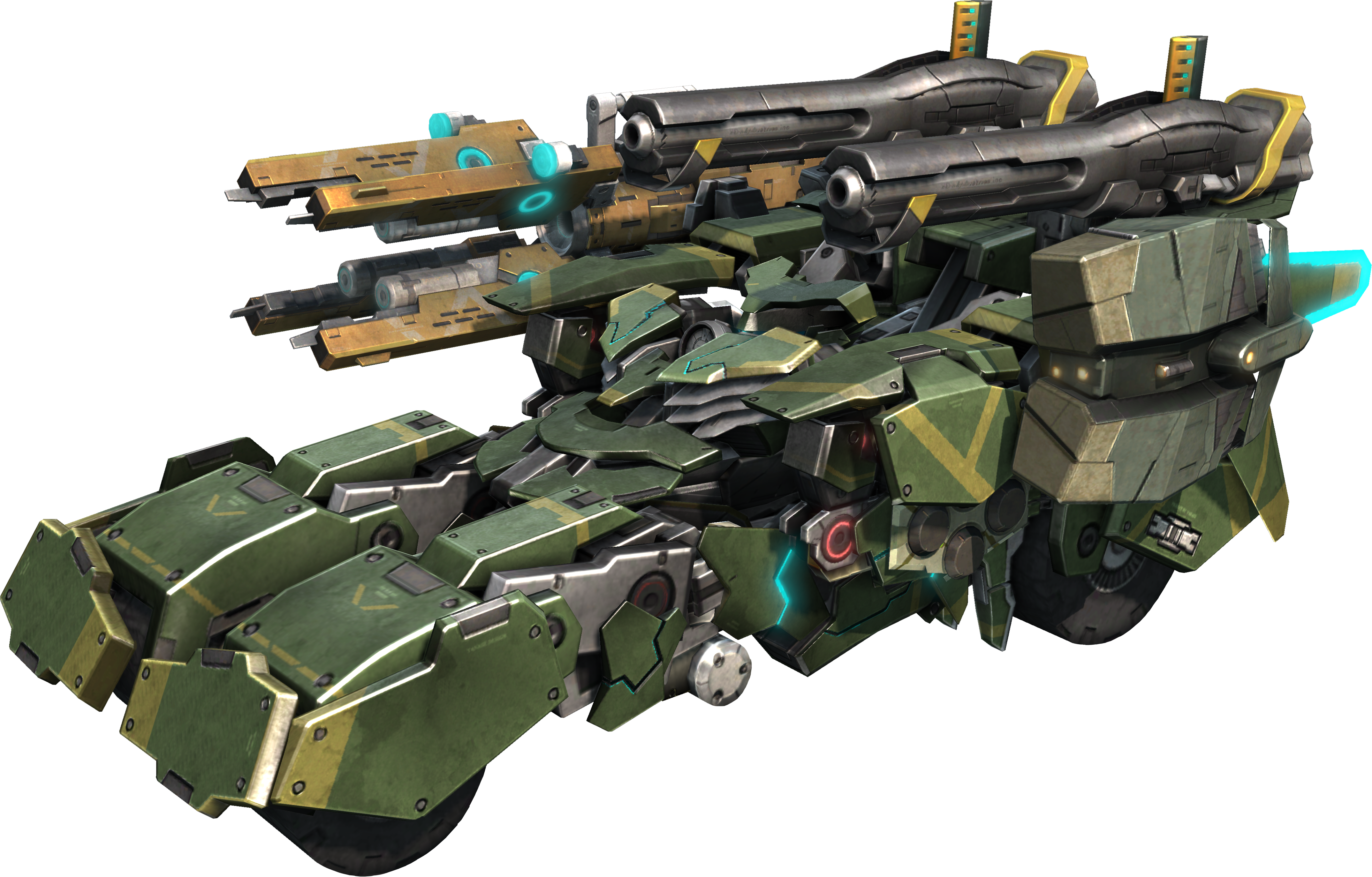 Mastema Model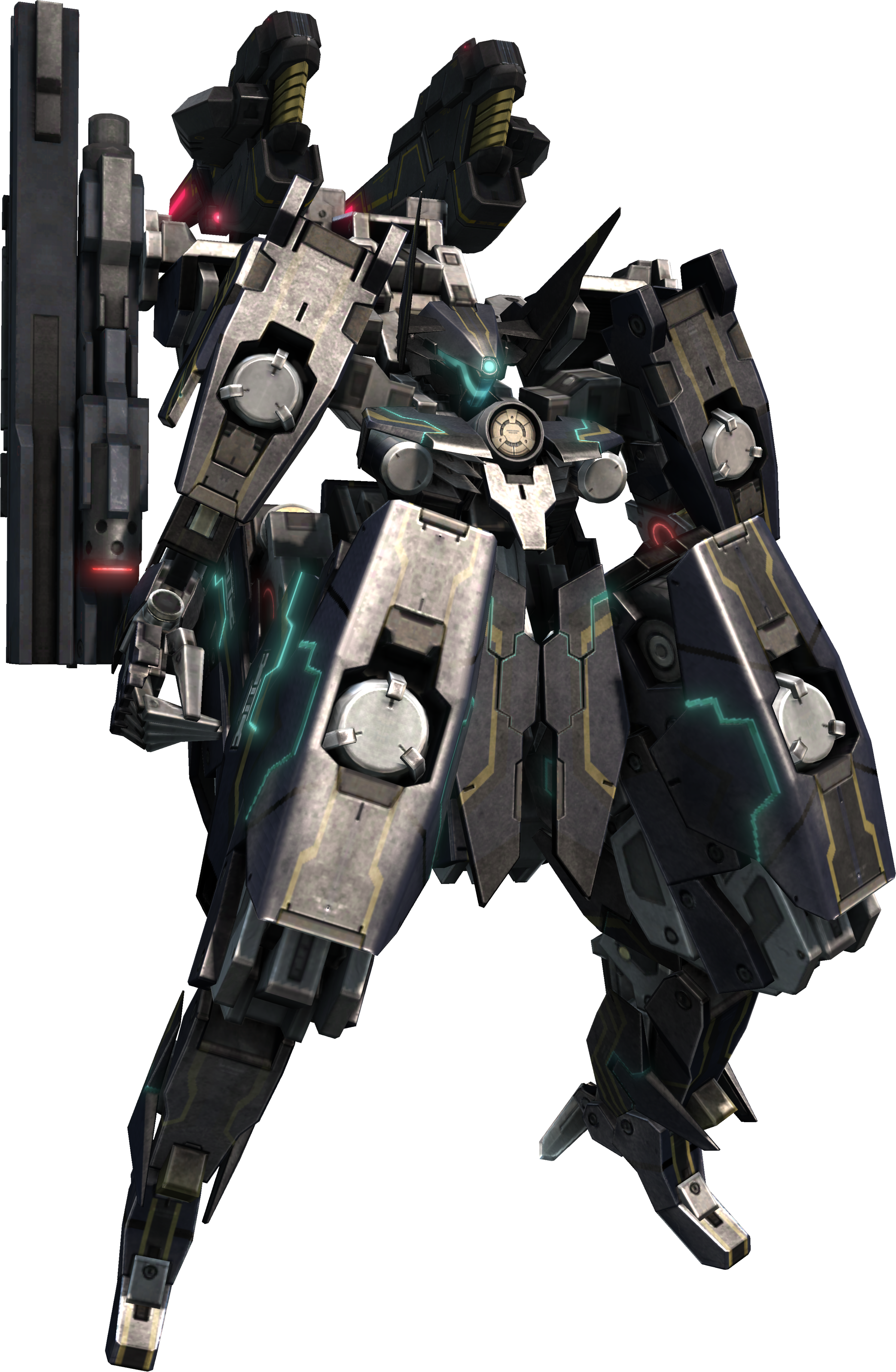 Mastema Vehicle Mode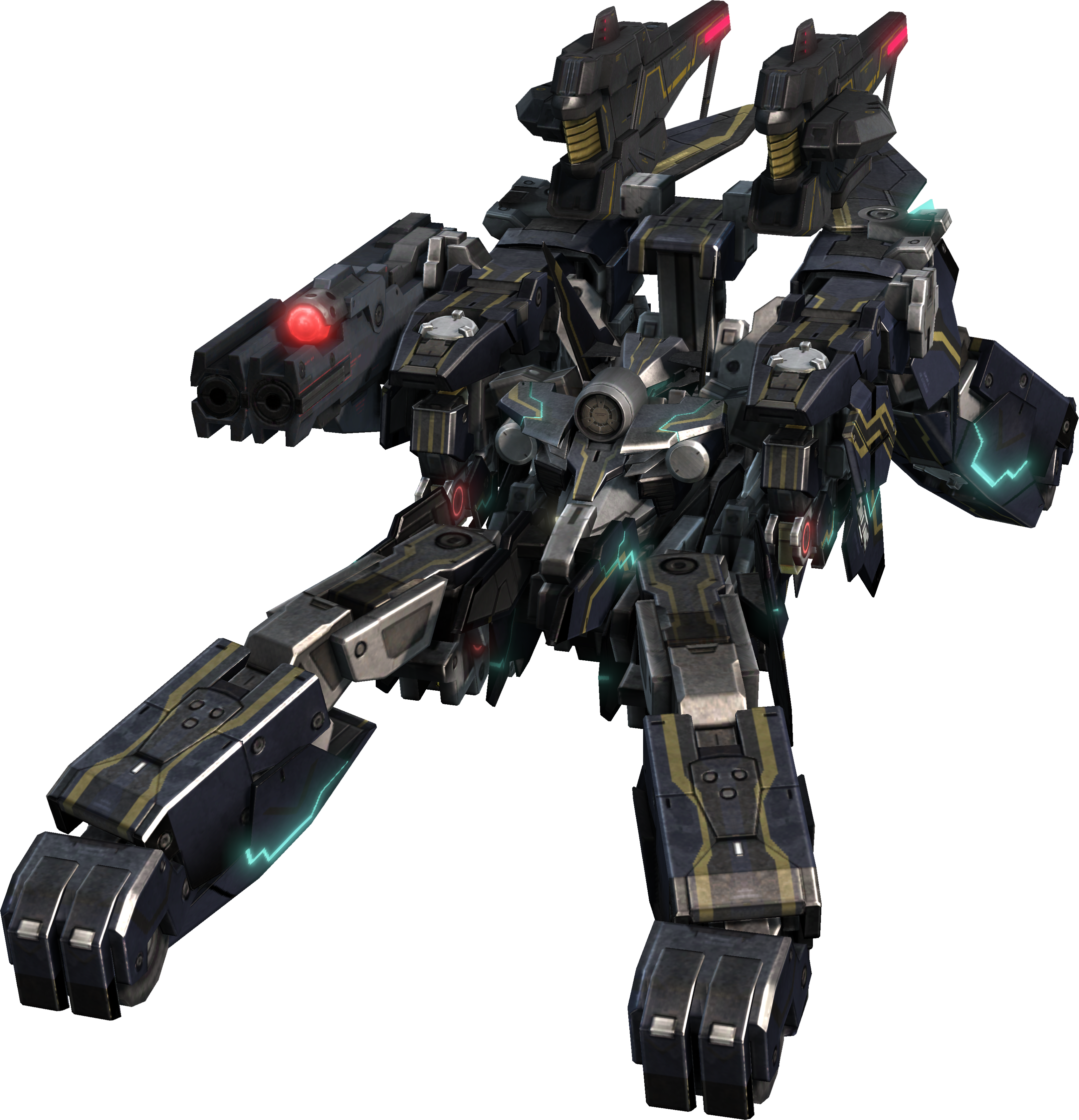 Amdusias Model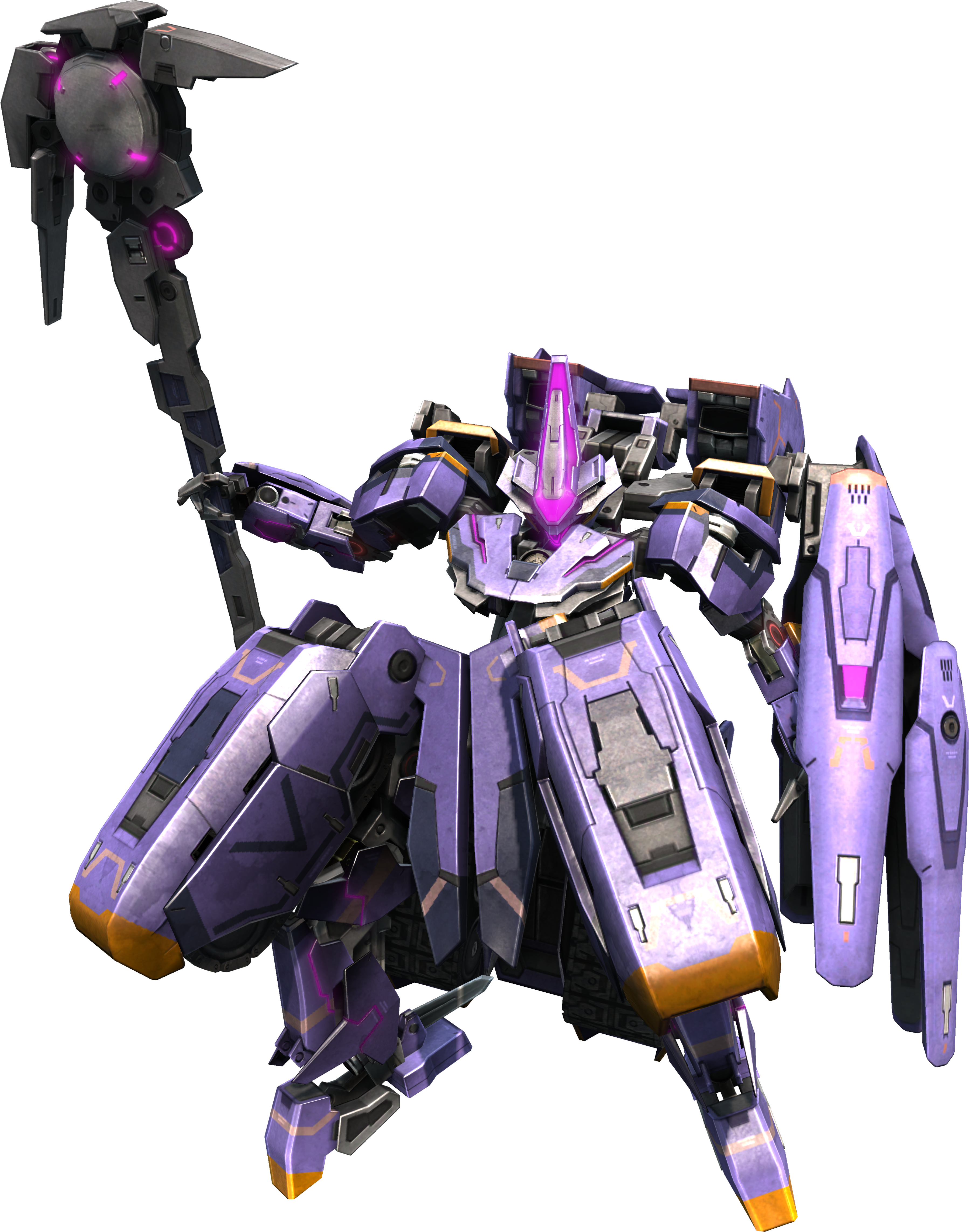 Amdusias Vehicle Mode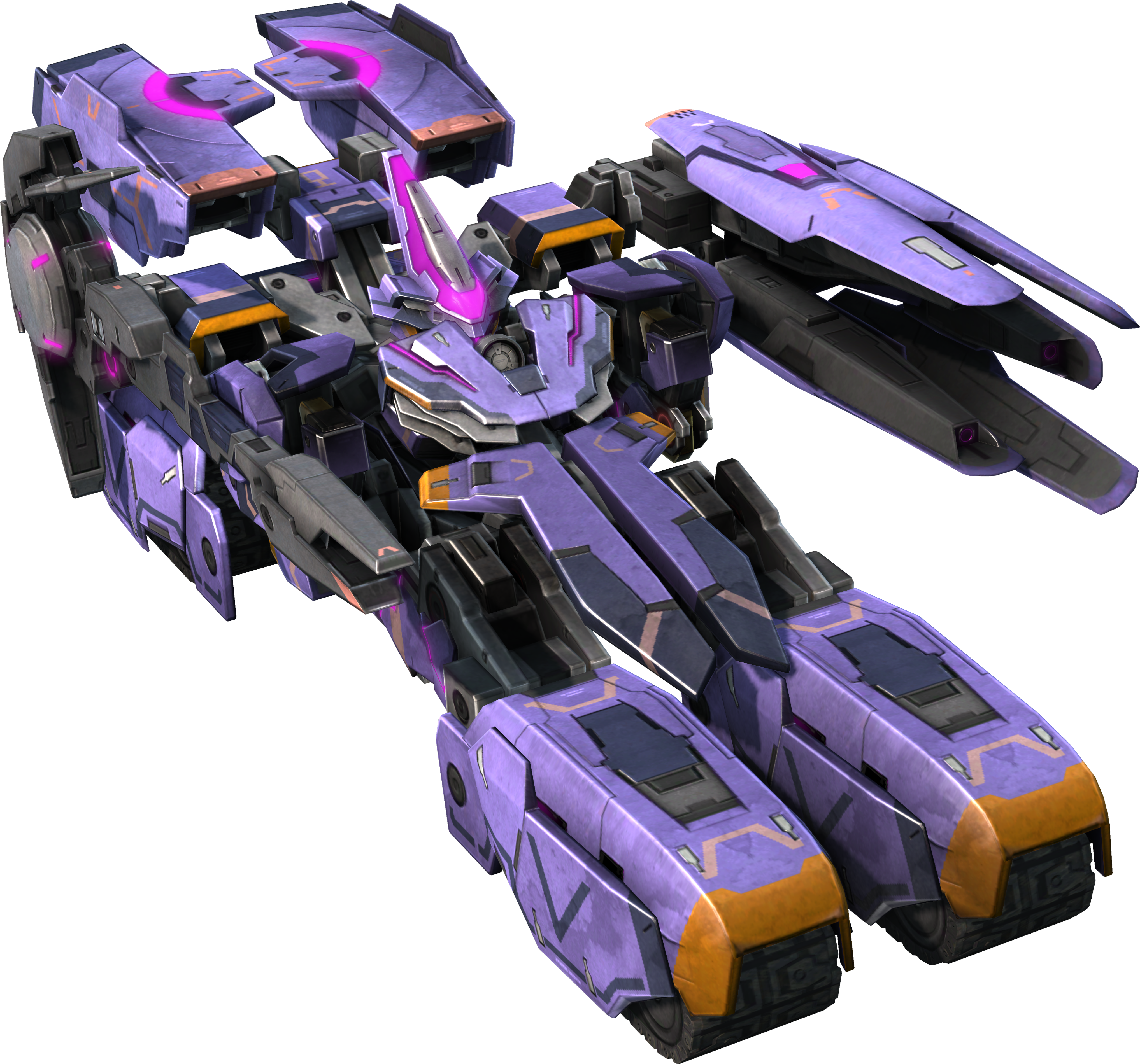 Application Base Format
Name:
Age:
Gender:
App:
Division:
Skell Type:
Bio: