Full Name: Steven "Steve" Douglas McCoy
Age: 24
Personality:
Steve is very much like his brother. He is kind and caring. He will do anything to complete the mission. However, he is alot more organized and sophisticated than his brother.
Bio:
Steve grew up on a farm with two loving parents and a brother. He developed a strong country accent that many girls wooed over. During highschool, he loved doing things with hands just like his brother, but he preferred working on cars which inspired him to join a Carpentry and Automotive class focusing most of his time on the Automotive. He accelled through the course and was top of the class. As soon as he graduated highschool, he joined the armed forces and fought in wars over seas gaining plenty of combat experience. He helped build some parts of the base and when not in a firefight. He was sent back home when the disease preyed upon the civilians. After the air raids, he was chosen for a special task force to go in and clear out the remaining hordes. After several days of fighting, he met his brother's task force. Both groups combined and fought well together, however it widdled down to where it was just Steve and his brother left to fight the endless hordes.
Skills:
Marksmanship, Melee, anything Automotive, stealth.
Weapons:
Appearance: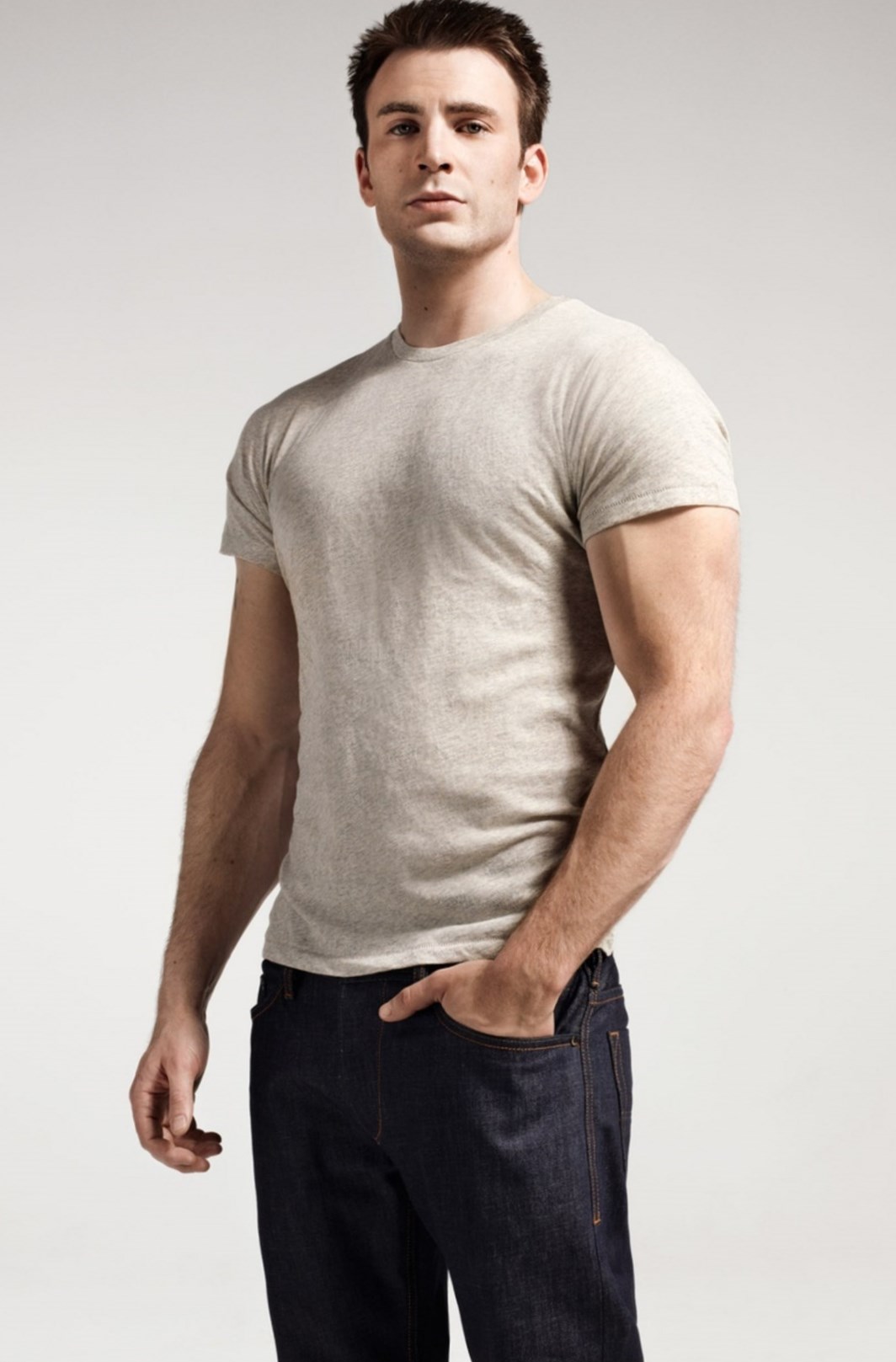 Extra: N/A