Silver
Posts: 3397
Joined: Thu Oct 19, 2017 12:03 am
Gender: Female
Location: Canada eh?
Contact:
Accepted
Tell my enemies remember me, as long as they live. ~Honey Cocaine

---
Silver
Posts: 3397
Joined: Thu Oct 19, 2017 12:03 am
Gender: Female
Location: Canada eh?
Contact:
Btw I put the OOC up. I'll reply after work!
If you can't find somethin' to live for , you best find somethin' to die for. ~Tupac

---
Sr. Member
Posts: 880
Joined: Mon Jan 23, 2017 12:48 am
Gender: Male
Location: somewhere in canada
Contact:
Full Name: Raven Dracoven
Age: 19
Personality: Raven cares for other people. She goes as far as she can to help people who are hurt. She is cautious around new people who are not hurt. Ever since her group fell she was vengeful towards one person who she has started to hunt to the ends of the earth for.
Bio: before the apocalypse Raven wanted to be a nurse when she was 17 she took up an apprenticeship at the local hospital as well as taking online courses. Excelling through her courses. She became a part time nurse at the age of 19 when the apocalypse happened she grouped up with a few other survivors and they worked well together. In a short time she bonded with the group and started taking in new members who were held up in a old school. When they took in a survivor he seemed odd since he wouldn't say his real name everyone would just call him hawk. After a week of hawk being there the groups started to loose members fast before they were attacked by a bandit group who slaughtered almost everyone. It was here when she blamed hawk for the deaths of her friends and swore to track him down and kill him with his other hidden blade that he misplaced in the attack.
Skills: medical knowledge, scavenging, minor firearm experience, hand to hand combat.
Weapon(s)
HIdden Blade
Beretta 9mm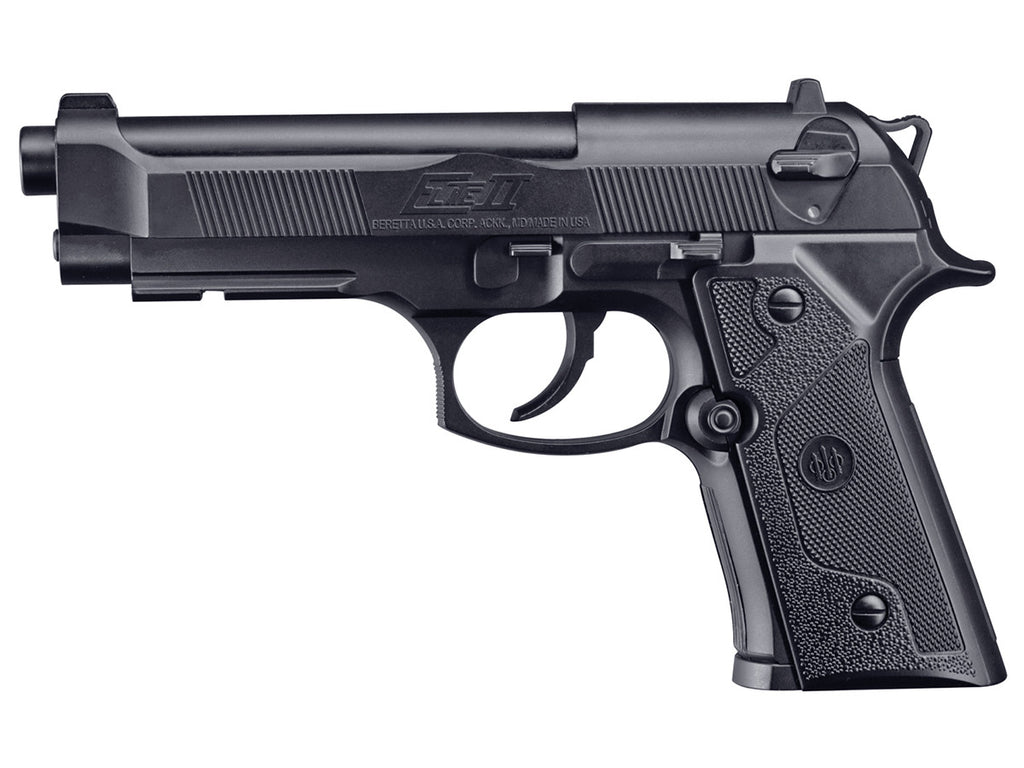 Appearance:
Extra: Raven has little to no firearms experience making her very bad with a gun so she will use the hidden blade when all else fails. After awhile she did get fairly good with it.
"The Allfather's favor is a fickle thing. Impress Him with your audacity, and He will see you through to victory. But let audacity grow into overconfidence, and He will deliver you into your enemies." - Stigandr
---
Silver
Posts: 3397
Joined: Thu Oct 19, 2017 12:03 am
Gender: Female
Location: Canada eh?
Contact:
Accepted

I've been blamed and named. Yet I wouldn't know success if I didn't know pain. ~H.C

---
Users browsing this forum: No registered users and 1 guest