Application Base Format
Name: Sigelinde von Fahrenhorst
Age: 37
Gender: Female
App: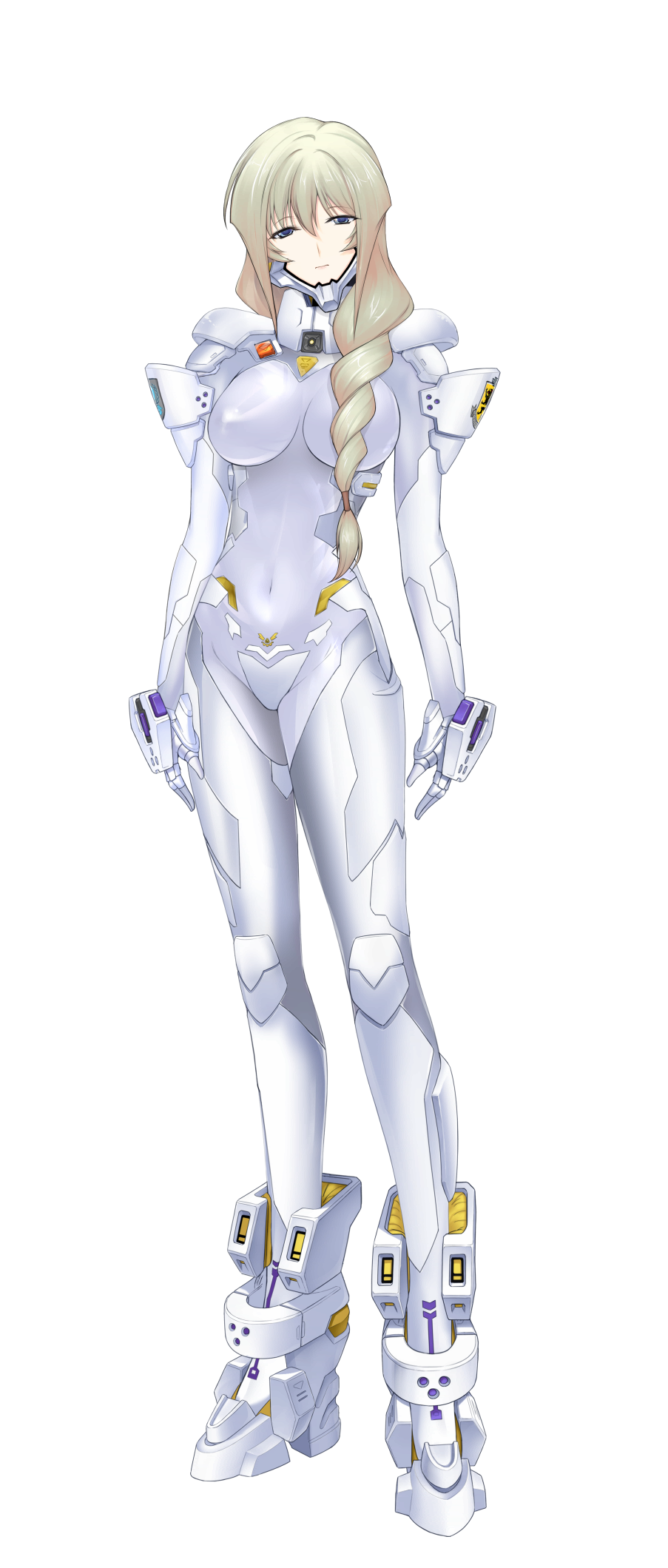 Division: Harrier
Skell Type: Formula
Bio: A daughter of an old Aristocratic earth family, she has been in BLADE for a while now and despite her calm demeanor, is merciless to her enemies on the battlefield, she was among those who helped the defend the White Whale during its evacuation from earth.
Her Formula Skell is painted white and mounts a machine gun, a grenade launcher, a beam saber and a sword, as she relies more on her maneuverability to fight the enemy.
Application Base Format
Name: Ilfriede Von Feulner
Age: 20
Gender: Female
App: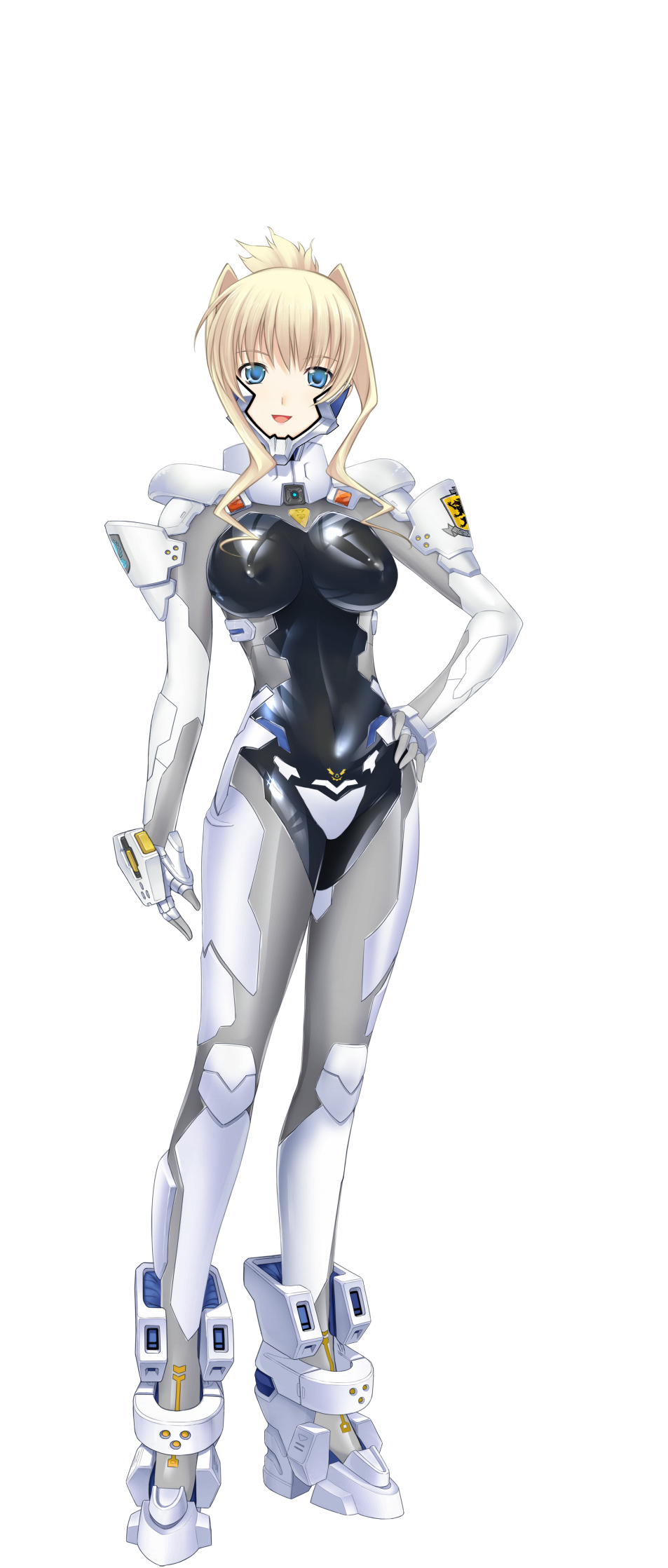 Division: Harrier
Skell Type: Urban
Bio: The only child of the Feulner family, she was recently unfrozen alongside her fellow nobility to serve as BLADEs, she and her friends Luna and Helga are assigned under Sigelinde as harriers, they all pilot uniform Urban's.