Ill finish it soon I promise
Name: Fisher 'Fish' Barnes
Age: 26
Gender: Male
Do they have an immunity?: No
Personality: Wiley, unpredictable, ambitious, curious. Fisher is loyal to his friends, beyond that he looks after himself first. Though he would do anything for someone he cared about. Fisher is so confident that it makes him fearless in most situations.
Bio: Born before the apocolypse, Fisher has no memories of what life was like before. His earliest memories of life were of the community his parents first became a part of a year or two after. The community seemed safe, had walls and protection. Unfortunately a fire from the inside burned it to the ground, along with Fisher's parents. Alive and afraid he wandered the forest alone until finding Bradley and his family. Year later the two of them met up with the immunity group.
Equipment:
-A crudely forged sword
-Metal tipped spear
-Full Canteen
-Three days worth of food
-Various hunting supplies
Appearance:
Extra: Has a large burn scar on his right arm from his hand up to his elbow.
Name: Bradley Simms
Age: 27
Gender: Male
Do they have an immunity?: Yes
Personality: Quiet, Observant, Generous. Brad would gladly put someone before himself. Bradley is very cautious and slow to trust new people.
Bio:
Equipment:
-A crossbow
-Hand made bolts
-Three days food and water
Appearance: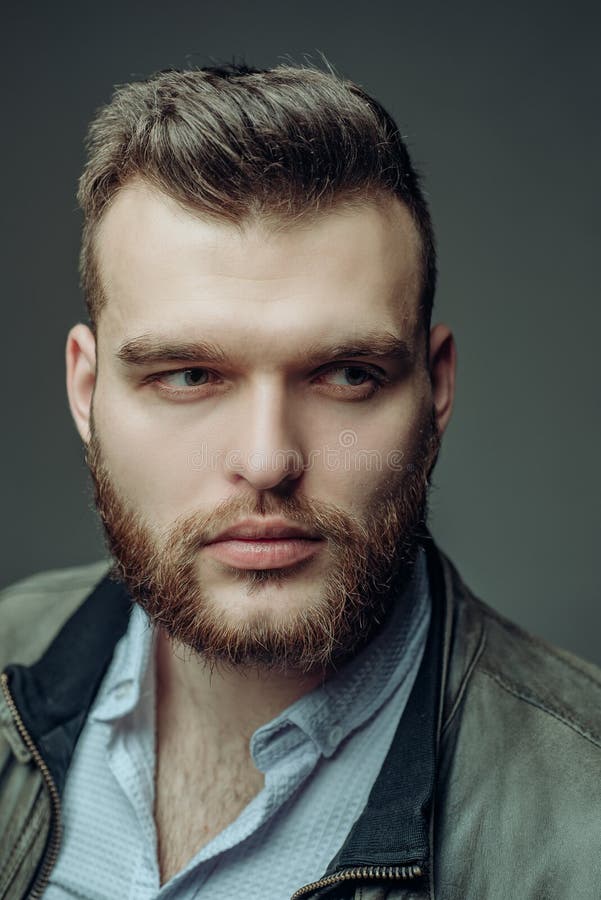 Extra