Newbie
Posts: 3
Joined: Fri Feb 07, 2020 9:44 am
Contact:
---
Sr. Member
Posts: 879
Joined: Wed May 10, 2017 5:16 am
Location: over here... there... just chillin everywhere.
Contact:
Well, I have two projects to show...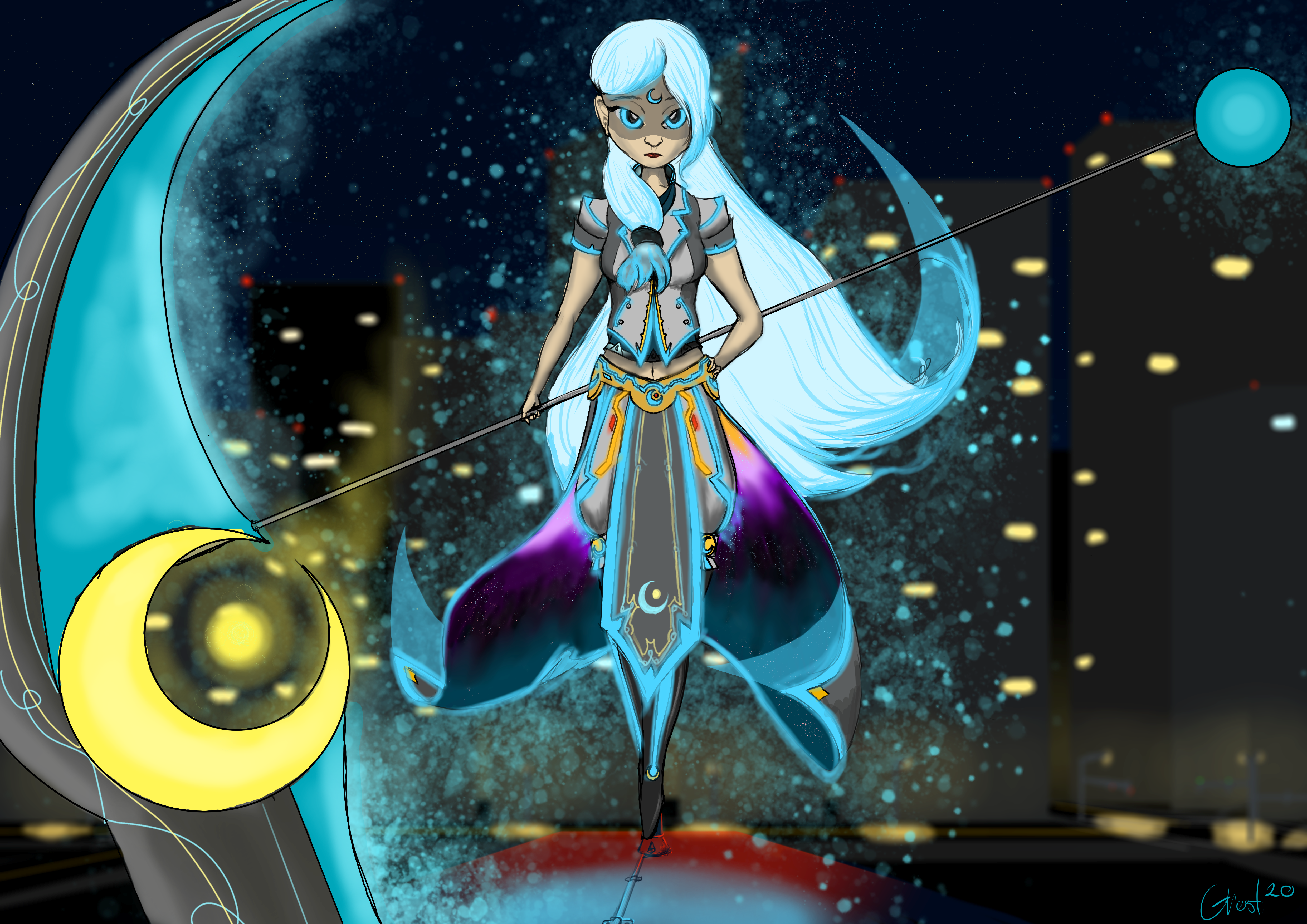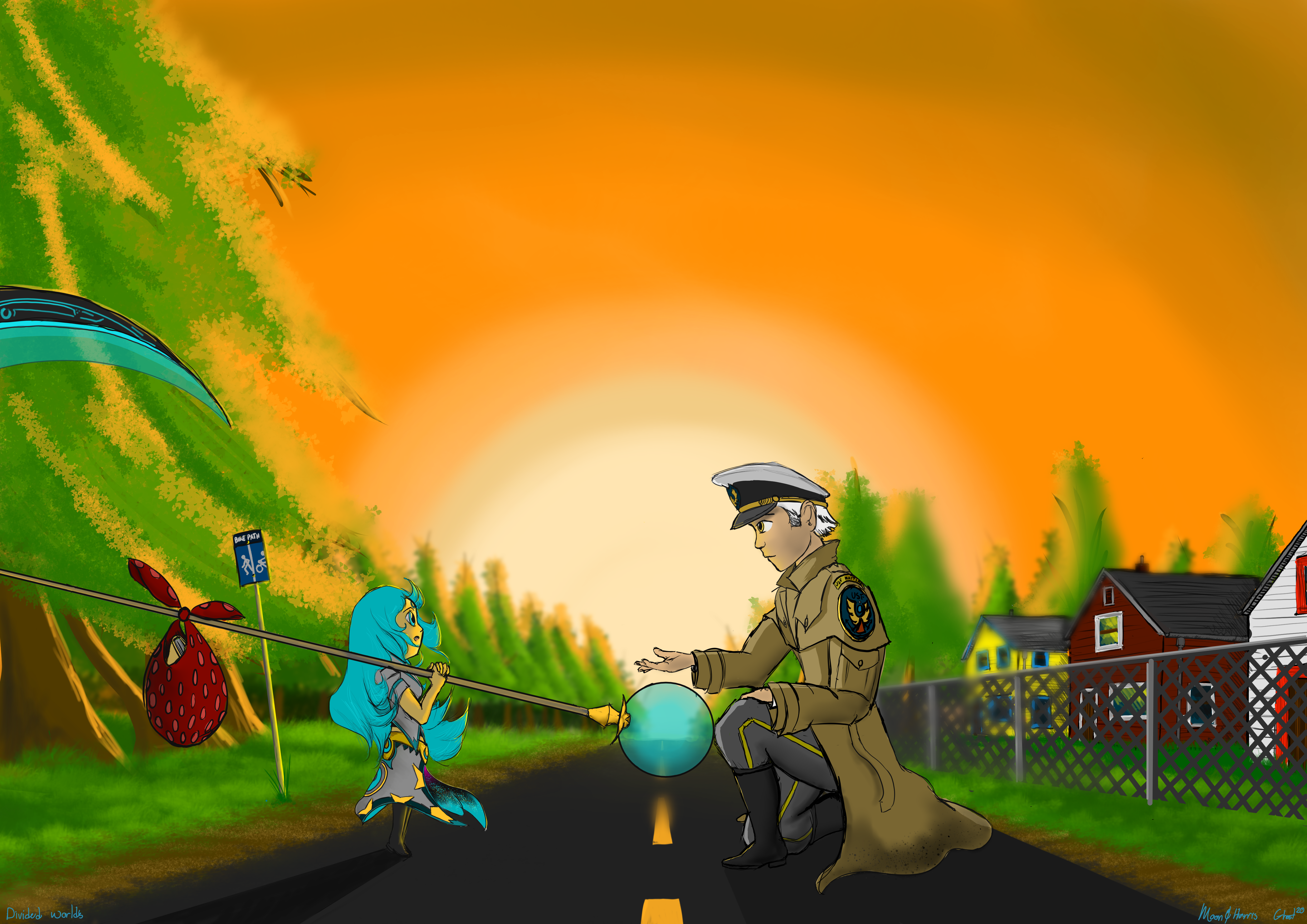 ---
-Spanish Guitar Riff-
Posts: 9626
Joined: Mon Jan 23, 2017 10:39 pm
Gender: Eldritch Abomination
Location: Lurking silently in the shadows...
Contact:
Oh man, you characters are so cute! Your art is so cool! I love it!! :D
xx
Victory is
my destiny.
xx
---
Sr. Member
Posts: 879
Joined: Wed May 10, 2017 5:16 am
Location: over here... there... just chillin everywhere.
Contact:
Moon Kingdom Forest - Home of the Lunar Class Elementals
Where Night Always Shines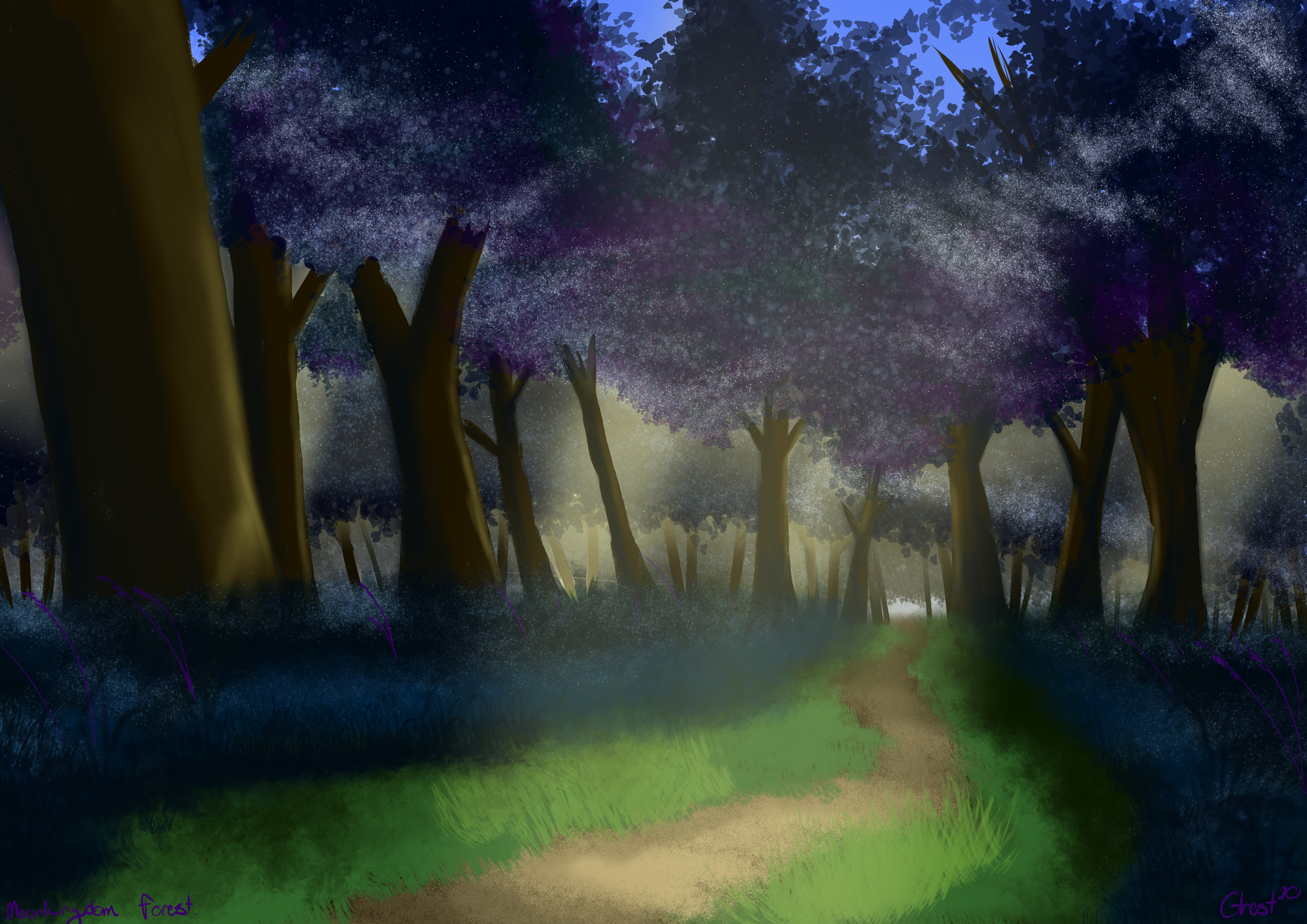 ---
Users browsing this forum: No registered users and 2 guests