Epitaph 1.5
Posted: Mon Jul 02, 2018 8:18 pm
Name: Kir
Race: Reptonian
Gender: M
Age: 41, in relative terms
Hair: brownish-blackish
Eyes: dark gray
History: Served as a pilot in the military for a while when he was younger, resigned after his wingmate's death and went to the private sector, where he uses his own (small) ship to run blockades and deliver Goods to Individuals. Which goods and which individuals is a topic he likes to avoid discussing. He stays on the right side of the law, just barely, most of the time.
Attire: Pseudo-military. Likes to wear red-and-black camouflage, because he loves the concept for reasons he won't explain.
Special abilities: Getting into trouble. Getting out of trouble. Quick thinking. Jury-rigging mechanics. Backyard distillery. Making do. He can fix most things, as long as you don't ask him to explain how it works.
---
---
Name: Miei
Pronunciation: Mee-ay
Race: Reptonian
Gender: F
Age: 8 or 9, in relative terms
Hair: white-blonde
Eyes: Variable, defaulting to green with a slit-pupil
Physical markings: Four vertical lines of tattoos down her back, two on each side of her spine, at a slight inward angle so that they're farther apart near her shoulders than at her waist. They glow blue when she's using her special abilities.
Attire: Tends to wear a headband with cat ears. She saw some schoolchildren wearing them and decided it's her thing. Likes ribbons and frilly things and cute little dresses, but with shorts under them because she's not indecent.
Special Abilities: Telekinetic (TK-6)
Likes: gears, cogs, analog clocks, spinning things. She finds them delightfully anachronistic. She's also fond of wires and electronics and mechanics of all sorts, much to her uncle's dismay.
---
---
---
Epitaph 1.5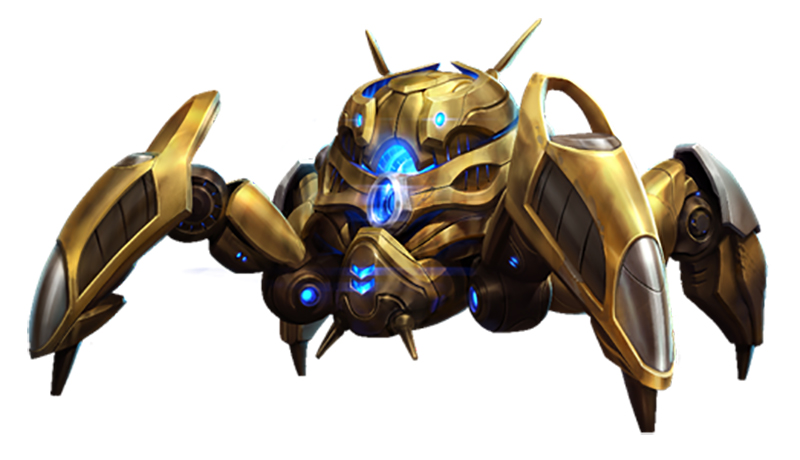 A few of the parts might have been a spaceship, once. Not enough to be recognizeable, but enough that it gets around. Built by Kir and Miei after they arrived on Terra, it was a joint project inspired by all the random heroics going on in the world. They're not really a traditionally heroic duo, but Kir was of the opinion that if someone was going to be wandering around blasting cities, he wanted to be able to blast back. He pilots, Miei powers. It also contains a small one-room living quarters.
Guns: Plasma blasters, energy ray, railgun.
Armor: Extremely durable plate armor over most vital areas
Speed: 200mph, plus or minus, depending on how much Kir wants to redline it.
They call it
Epitaph 1.5
, after the ship that brought them there. As a power-duo, Kir refers to them as "Epitaph One and a Half." He says he'll start calling them "Epitaph Two" once Miei is a little less tiny. She says he's just not ready to move on that much yet.
---
"Let's Fly!"
Numinous of the Smoke Dragon
Alias: Dragonfly
Abilities:
Natural Suppression: While in Numinous Form, all of Miei's natural telekinetic abilities are suppressed. Ironically, this takes her from a mid-high tier to a low tier, but it also means she's less likely to spontaneously combust.
Numinous Arrival: When something goes on that attracts the attention of her Numinous, she is dropped in by teleport, without much clue as to how that happened.
Dragonflight: The Numinous of the Dragon grants the power of flight. Miei pointed out that she could already fly, but the dragon wasn't impressed. Apparently she wasn't doing it
properly
. Proper flight is like a river of smoke and silk, not like an oversized malformed bat. Also done properly, it can break the sound barrier.
Dragonscale: Like most Numinous forms, Miei is more durable than average while in this form. That's not to say she can't be hurt, but she's more durable than your average guy. Extra scales protect vital areas.
Wisp of Smoke: Miei's body becomes smoke. This is not the same as being entirely intangible, and if she gets blown away from herself, it takes a little time to recollect and reform. Still, it lets her not die sometimes - plus she can get through air vents and screens.
Fear/Less: The smoke dragon is scared of everything by itself, but Miei is pretty brave. Combined, they are fearless - immune to fear and fear-inducing effects. They can also devour the fear of others to make them feel less afraid.
Weatherworking: Rain and Fog - Miei can summon stormclouds either as a masking force, or to call down rain. She has some measure of control over the rain she calls, which pretty much means that she is going into battle armed with a squirtgun.
Black Waters Rising: Ultimate attack, a targeted flood. Like all Numinous ultimates, Miei can do this
once
before she has to rest and recharge for a while.